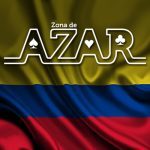 Colombia.- November 27th 2019 www.zonadeazar.com The integral support of the industry in Colombia is evidenced in the participation of Coljuegos, the regulatory entity of the country in GAT Expo 2020 www.gatexpo.net, announcing the presence of its management team in Cartagena de Indias in the Gaming Week that will be held from April 21 to 24.
The leadership of the industry authority in Colombia is evident, not only with the approval of 18 platforms for operating online games, but with the permanent fight against illegality and the recent authorization of the Virtual Games in its two modalities: virtual and prerecorded. The new authorized games do not require more formalities than those already established for sports betting, a situation that favors investment and alliances of platforms specialized in this type of entertainment with operating companies in the region.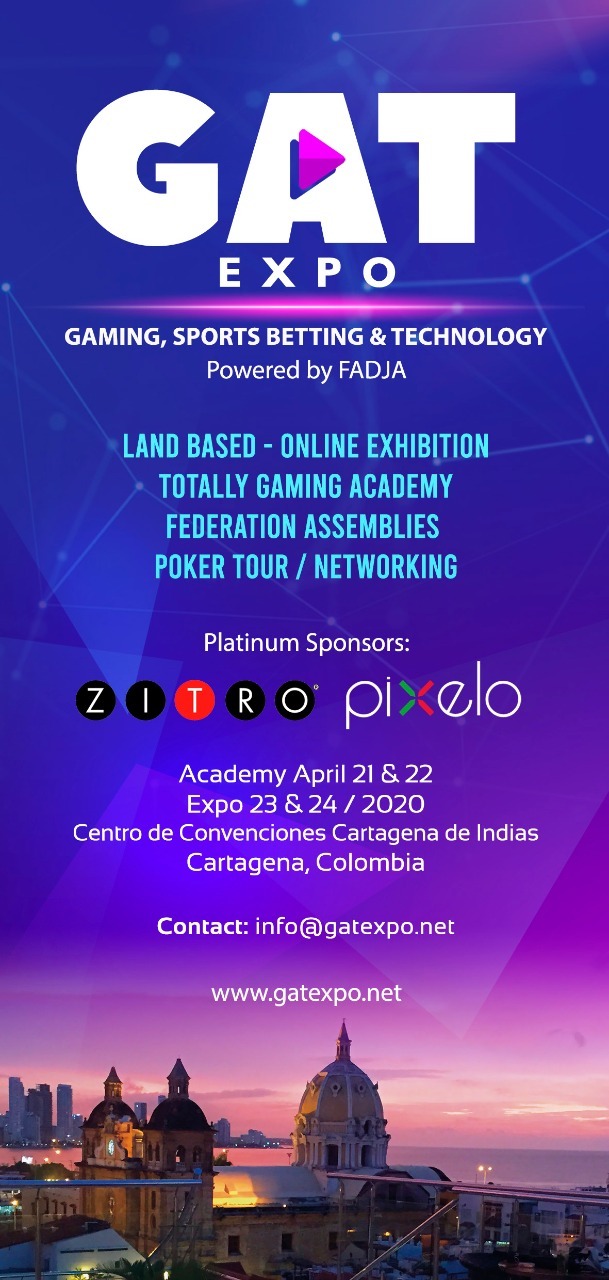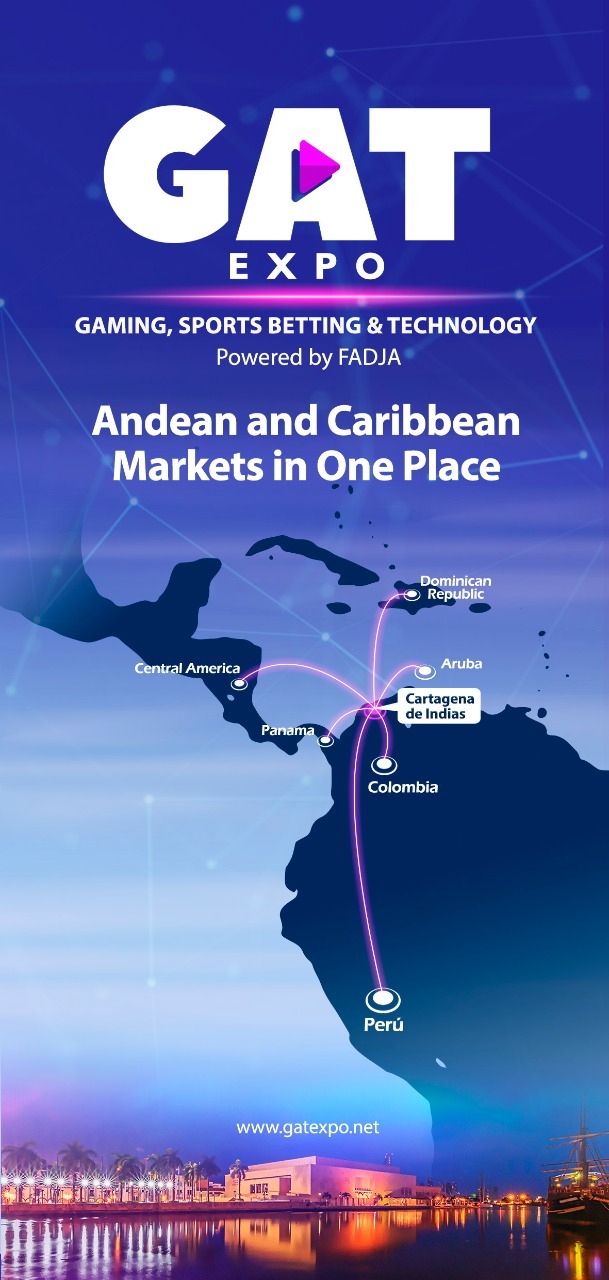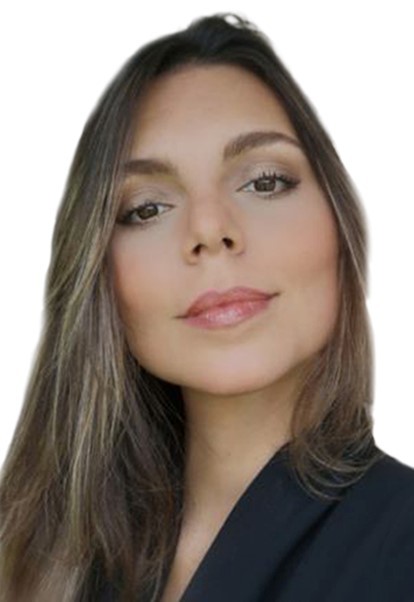 Executives of 3A Producciones, the organizing company of GAT Expo, will be attending a meeting agenda at SIGMA, the Malta Island Fair, next week between November 27 and 29. Malta is the cradle and mecca of online gaming and representatives of more than 500 companies, will attend multiple events and a colossal exhibition with the highest technology.
"The idea of attending SIGMA is to bring innovative content for online games to Cartagena de Indias, both in sports betting and virtual games. We have received messages from Maltese show exhibitors, expressing their enormous interest in the Colombian and Caribbean market, basically. We are convinced of the benefits of the execution of this commercial meeting in the magical city of Cartagena, whose main convention center has perfect spaces for exhibition, conferences and surprising networking,"says José Aníbal Aguirre, the creator of the Colombian fair that will complete the next year its edition No.22.
Those interested in reserving their spaces and learn more about the fair in Colombia, can write to Natalia Moreno Roldán, Senior Advisor of the company, contact emails: info@gatexpo.net, nataliamorenoroldan@gmail.com
Edited by: @MaiaDigital www.zonadeazar.com