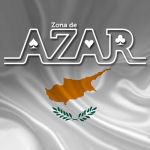 Cyprus.- October 20, 2023 www.zonadeazar.com Trust is a cornerstone of the gambling business, and it's hard to win but easy to lose. Slotegrator shares how to earn players' trust and keep it for a long time.
What is trust in the iGaming world? It is a synonym for reputation, recognition and respect.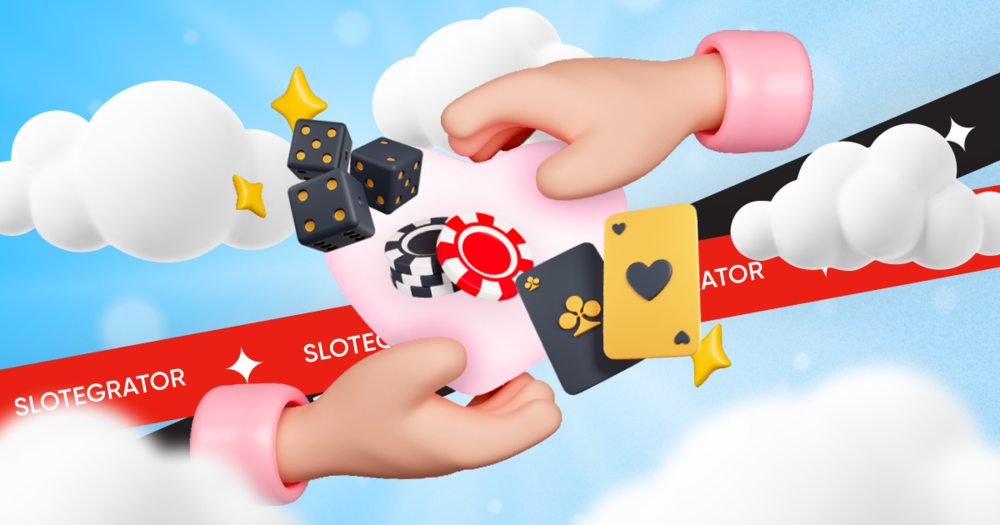 What assets and strategies should online casinos prioritize when it comes to earning player trust?
1. License
For an online casino that wishes to start a relationship with its players on the right foot, the first crucial step is getting a license.
Having a gaming license gives an online casino's audience a reason to trust it, makes it possible to cooperate with the best game developers, allows them to enter the most profitable markets, and serves as a guarantee of credibility.
A license is necessary to register a company, open bank accounts, set up operations, and much more. Licensed games with a transparent RTP, acquired from a reputable content provider, is another big step in the right direction.
Never disregard a license. It is a fundamental point of trust for the online casino business.
2. Reputation
Some things are easier lost than gained, and a good reputation is one of them. Once you tarnish your reputation with a scandal or a series of bad reviews, it's almost impossible to start with a clean slate.
This means that the best way to make sure your brand doesn't make a bad first impression is to avoid getting a bad rap in the first place.
A reputation is built on testimonials, the quality of client support, the speed of service fulfillment (including withdrawals), and relationships with partners, clients and media. There's nothing here that reputation doesn't touch.
Additionally, don't forget to invest in a positive brand image: high-quality websites and ads, high-profile partners and affiliates, and games from big brands will certainly help. Currently, affiliate marketing is still the most effective way of promotion, but influencer and social media marketing are rapidly rising and have already gained significant traction in the online gambling industry.
3. Reward loyalty
Loyalty programs are a very important part of the casino experience. For most online casinos, the majority of their revenue comes from a minority of high-frequency, high-stakes players. Losing one of these players to a competitor is especially painful.
Bonuses and special treatment, like priority support, are all great ways to let your high-rollers know you value them. VIPs can get earlier access to games, play in special tournaments, or receive merchandise.
To incentivize these players you can implement a system of loyalty points that can be accumulated by playing on a regular basis or even simply offer large deposit bonuses to regular bettors.
In addition to VIPs, there are players who are interested in your online casino, so bonuses and participation prizes will make them feel special and add value to their casino experience. Don't rely on bonuses from gaming content providers; in addition to free spins, jackpots, and tournaments, players can be offered a weekly roulette spin to increase their deposit or win other prizes.
And of course, players everywhere are already accustomed to getting a bonus along with their first deposit. In some cases, players get a guarantee on the first bet, or more favorable conditions for winning it.
Slotegrator Managing Director Yana Khaidukova said: "In players' eyes, trust means everything: good service, reliable support, and a pleasant gaming experience. Slotegrator works with numerous online casino and sportsbook brands, and we know there is one thing you shouldn't gamble on — quality."
If you want to know more about the secrets for earning players' trust, read the new article in Slotegrator Academy.
Edited by @pererarte   www.zonadeazar.com