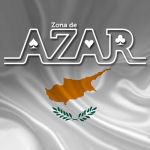 Cyprus.- July 13, 2023 www.zonadeazar.com The Asian casino operator Melco Resorts & Entertainment, which Hong Kong billionaire Lawrence Ho controls, has opened a new hotel and gaming complex on the Mediterranean island of Cyprus. The company is making its debut in Europe.
The integrated resort, which opened its doors officially on Monday, was built with more than €600m ($662m) of investments from Melco Resorts, the company said in a statement.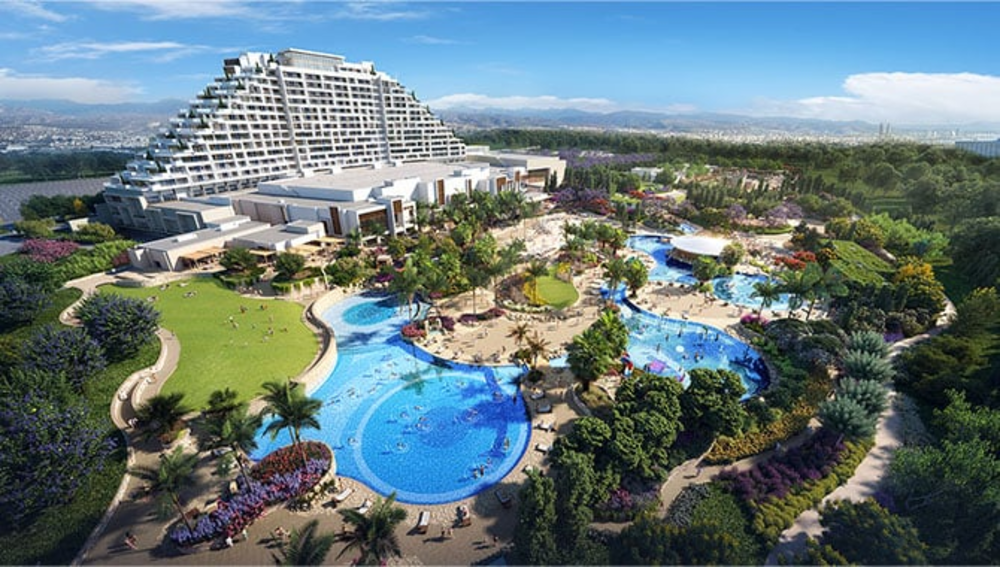 According to the casino operator, this project, known as the City of Dreams Mediterranean, is one of Cyprus' largest integrated resort development projects of its kind.
Ho, the chairman and CEO of Melco Resorts, said at the opening event: "City of Dreams Mediterranean gives Cyprus a new story to tell by blending local culture, hospitality and beauty with a new form of entertainment and experience.
"City of Dreams Mediterranean provides premium luxury, inspired and infused with local flavour. It allows Cyprus to unlock new markets in the region and beyond."
The resort has a 14-story hotel with 500 guest rooms and suites in Limassol, which lies on the island's sunny south coast. In addition, it includes a casino, a pool complex, luxury stores, dining options and a meeting centre.
The resort could potentially draw an additional 300,000 visitors yearly and bring in up to €700m for Cyprus' treasury, according to earlier estimates from the Mediterranean island's authorities.
In addition to operating a resort in Manila, the Philippines, Melco Resorts also owns three casinos in Macau.
Edited by: @Pererarte  www.zonadeazar.com