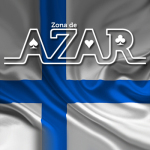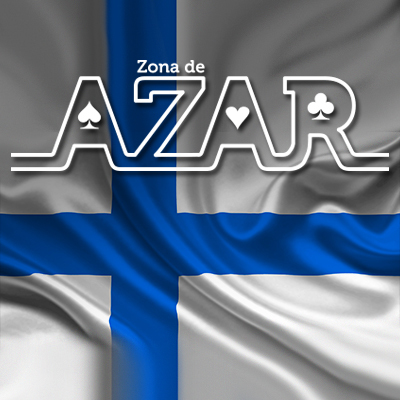 Finland.- April 03, 2023 www.zonadeazar.com The casino industry has always been subject to strict regulation and in most countries the state was the first to take care of offering casino games to its citizens. Due to international and national pressure, many countries have opened their monopolies to foreign operators. Finland and Norway are still two exceptions with state-owned casinos being the only ones entitled to offer gambling products.
In its Q3 2022 interim report Finnish state owned Veikkaus reported that it would no longer be able to cope with the growing competition from international online casino operators, as it has been losing its market share at an increasing pace. According to the company, the government needs to open the casino market to offshore operators. Research done by Kasinopartio show new gambling regulations seem to be in the making favouring international casino brands.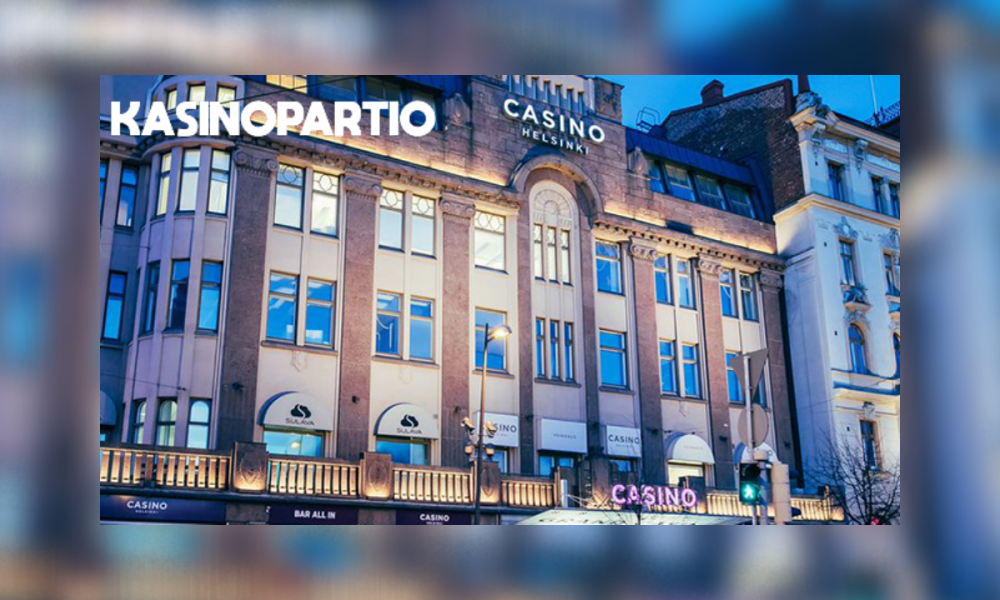 Parliamentary elections are coming up in Finland on April 2nd. Regulating the casino industry is not considered one of the main topics, but the positions in the political field are clear.
"All major parties clearly have the will to open the Finnish online casino market, so the elections are not expected to change this. The only thing likely to be affected by the upcoming elections is the schedule for the new regulation to come into force. With this in mind, it seems that after the formation of the government, it will take another 2-3 years for the new regulation to enter into force. Most likely in 2025 or 2026, the Finnish gambling market will have opened up for competition." Kasinopartio in an official statement on the Finnish online gambling market.
Edited by : @_fonta  www.zonadeazar.com