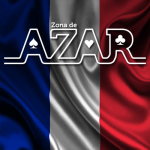 France.- October 06, 2023 www.zonadeazar.com A new operator, Betsson, will soon arrive on the French market. This is the good news that a lot of french punters were waiting for, a little freshness in the sports betting sites' catalog. We do not yet know when the bookmaker will be available in France, but after having had a preview of it in foreign markets, its arrival is all the more anticipated.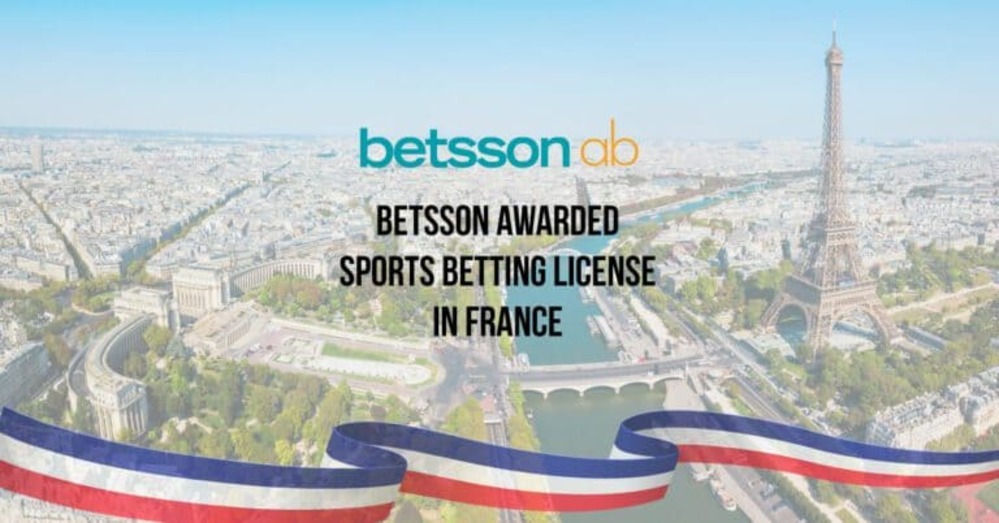 The bookmaker announced that it will collaborate with a local partner in France to support its adventure in the country's very regulated market. Betsson did not yet reveal the identity of its new France-oriented partner, but confirmed its intention to establish itself in the country during the fourth quarter. The operator also announced that it will be active in France under the main Betsson brand.
Betsson France will arrive in partnership with an already established operator. The betting site will be a French version of the original Betsson's sites but will also benefit from its partner's knowledge of the local market and its specificities.
"By combining our knowledge and experience as a global gaming operator with the local expertise of our partner, we can deliver an unbeatable customer experience in sports betting in France." — Pontus Lindwall President of Betsson.
Betsson, is a betting brand first created in Stockholm which then launched its site at the beginning of 2001. But its roots are much older and date back to 1963, it is today one of the largest international bookmakers, along with Bet365 or another Swedish legend already available in France, Unibet.
Edited by @pererarte   www.zonadeazar.com