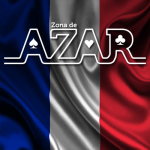 France.- October 12, 2023 www.zonadeazar.com France is introducing a biodiversity lottery to raise funds for the preservation and restoration of French wildlife.
In an effort to raise funds for the preservation and restoration of French wildlife, the country is set to introduce the 'Loto de la biodiversité' — or biodiversity lottery — a scratch card game that offers players the chance to win up to €30,000 ($31,815) for €3 per card.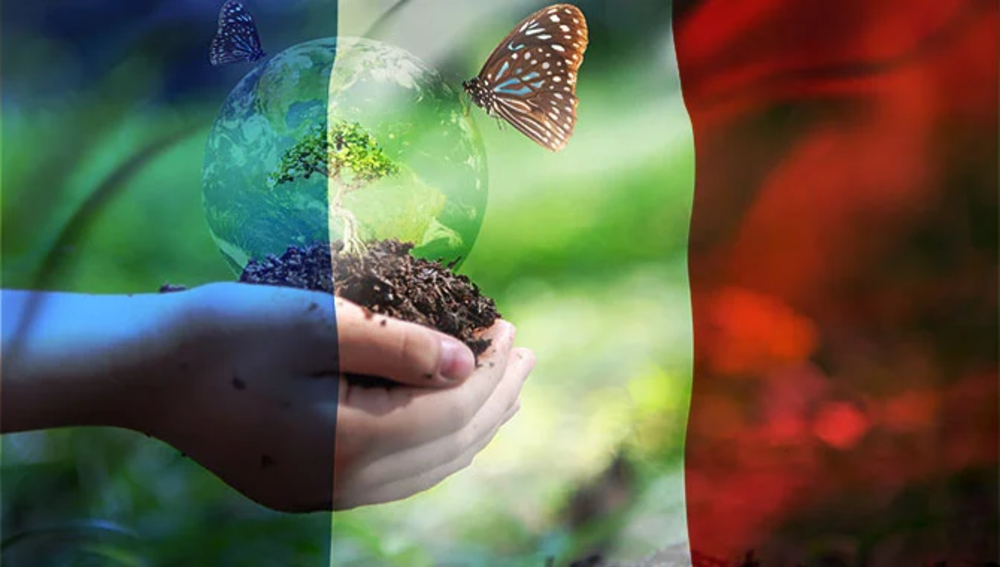 A portion of the proceeds, approximately €0.43 per card sold, will be directed to the Office Français de la Biodiversité (OFB).
This initiative is set to debut on 23 October and will be available at tobacconists across the nation.
The French Government hopes that the biodiversity lottery will be just as successful as the country's Heritage lottery, which has financed restoration projects for over 745 heritage sites across France since its launch in 2018.
A total of 15 million scratch cards are available and the biodiversity lottery aims to generate €6.5m in revenue soon after its launch.
The OFB will be responsible for distributing these funds to nature conservation projects.
Over 60 charities have applied for grants, both national and international, including organisations like the World Wildlife Foundation and the Ligue pour la Protection des Oiseaux, the French bird protection league.
A committee chaired by State Secretary for Biodiversity, Sarah El Haïry, will decide on grant recipients with awards ranging from €50,000 to €1m. The recipients will be announced on 18 October.
The launch of the biodiversity lottery comes at a time when France's lottery industry is experiencing growth. According to the Public Gaming Research Institute, lottery sales rose by 2% in H1 2023 to €8.2bn.
Edited by @pererarte   www.zonadeazar.com