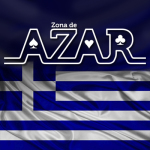 Greece.- August 2th 2023 www.zonadeazar.com Leading the way in iGaming services, Soft2Bet has recently secured a B2B (A1) License in Greece, marking yet another significant achievement following the acquisition of the Greek B2C License. This milestone represents a pivotal moment in Soft2Bet's ongoing expansion strategy, showcasing their commitment to delivering exceptional gaming experiences in regulated European markets.
With the A1 License, Soft2Bet gains the authority to provide gaming platform services, betting platform services, and games to licensed B2C operators within Greece's digital gaming ecosystem. This critical step underscores Soft2Bet's dedication to adhering to international regulatory standards and operating within the confines of the law.
Spanning a period of seven years, the license reinforces Soft2Bet's dedication to establishing a long-term presence in the Greek market, and underscores the company's pledge to deliver top-tier services to the local audience. Additionally, Soft2Bet can now offer supplier services to operators in the Greek market.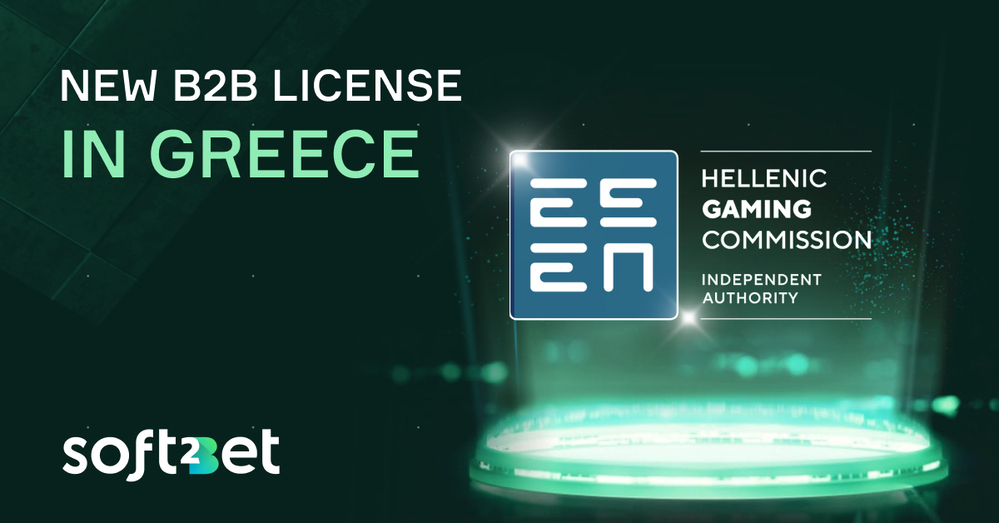 David Yatom, Soft2Bet's General Counsel, commented, "Obtaining this license was a collaborative endeavor. Our interaction with the HGC exemplifies the best of partnerships. This license is another testament to Soft2Bet's commitment to expand to further markets and ensuring our continued growth. It represents a significant milestone in a series of remarkable achievements Soft2Bet has accomplished in recent months."
As Soft2Bet solidifies its position as a leading industry player, the company maintains a keen focus on advancing its technological offerings. By embracing a forward-looking approach, Soft2Bet aims to expand B2B engagements, positioning itself not only as a platform provider but also fostering mutually beneficial collaborations.
Emphasizing their commitment to both partners and end-users, Soft2Bet extends a warm invitation to industry professionals seeking dynamic and reliable partnerships based on a foundation of excellence and shared success.
At Soft2Bet, the journey ahead promises to be one of continuous improvement, driven by the goal of delivering unparalleled experiences for all stakeholders involved.
Edited by: @MaiaDigital www.zonadeazar.com