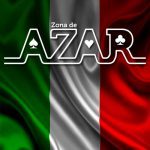 Italy.- March 21, 2023 www.zonadeazar.com WorldMatch once again commits to the highest technological standards and has obtained ISO 27001 certification for its information security management system.
The certification recognizes WorldMatch's approach to security and compliance throughout all the business. The ISO27001 is granted when a set level of information security standards is met in order to establish, implement and maintain the information security management system. The ISO 27001 provides even more trust and assurance to the provider's clients while strengthening WorldMatch's position in regulated markets.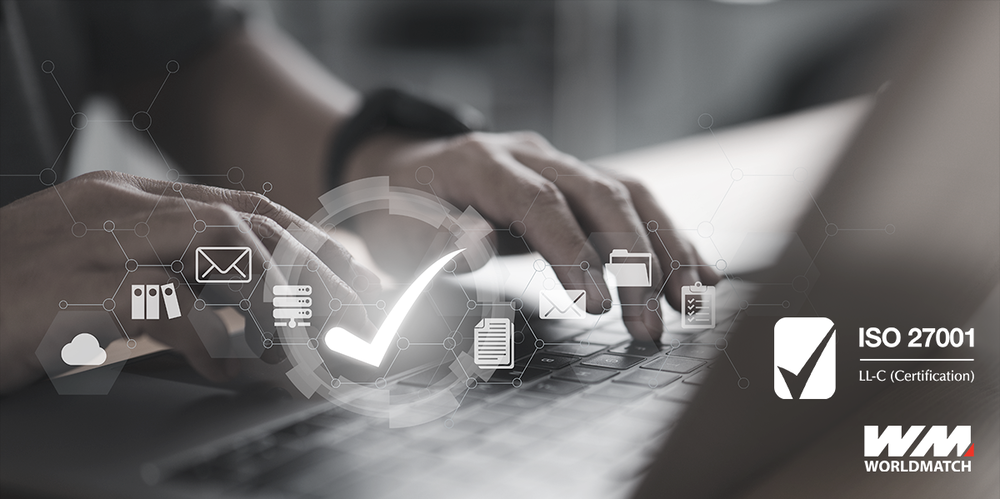 This is an important development for WorldMatch and it comes while the company is continuing to expand in jurisdictions all over the world.
MicheleNodari, Head of Information Security at WorldMatch said: "WorldMatch always had a close eye to security and best practices in developing and managing its products. The certification process was quite challenging but now our customers can rely on a proven documentation of our level of service. It is a great satisfaction to obtain this certification, for WorldMatch and for me personally."
To achieve ISO 27001 certification, WorldMatch underwent a comprehensive audit of its information security management system by an accredited certification body. The audit verified that WorldMatch has implemented and maintains an ISMS that meets the requirements of the ISO 27001 standard.
Edited by:  @_fonta  www.zonadeazar.com