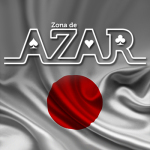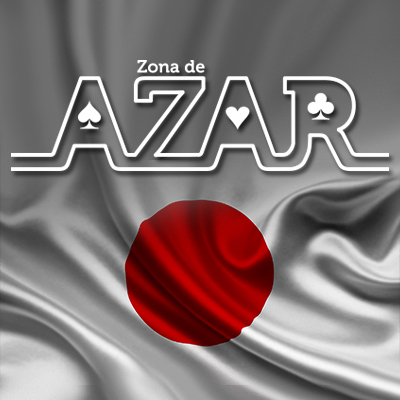 Japan.- July 20, 2023 www.zonadeazar.com The opening of MGM's Osaka casino is likely to be delayed according to Osaka Governor Hirofumi Yoshimura who has conceeded the timeline of opening in 2029 on Yumeshima Island is now 'difficult.'
He has highlighted the amount of time it took to grant central government certification as a major factor.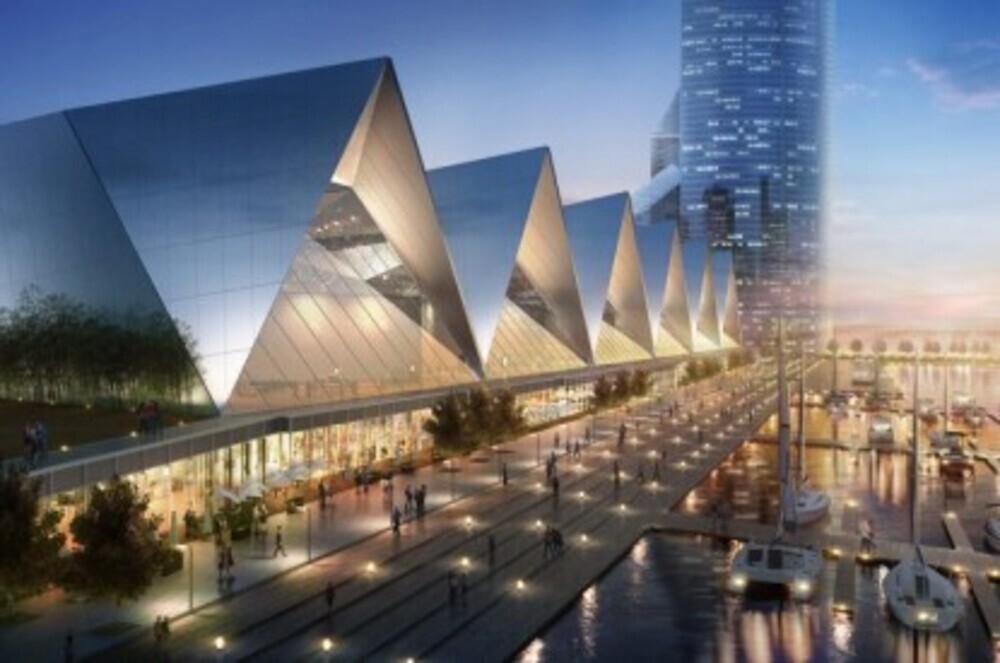 Speaking to Reuters, he said: "Until now I have only mentioned the possibility of delays," adding that there was a 'shared understanding of the people involved' that the project's completion would now be delayed.
In May MGM Resorts CEO and President Bill Hornbuckle highlighted a 2030 opening.
"We are looking to break ground either late this year or first quarter next year and it's between a four-and-a-half to five-year build," Mr. Hornbuckle said back then. "It is probably going to open in the first or second quarter of 2030, so we've got some time to go. There is obviously a lot of work to be done and it is a man-made island in terms of borings, so that's the general timing around it."
Edited by: @Pererarte  www.zonadeazar.com