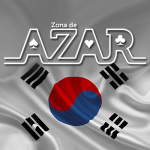 Korea.- 17th July 2023 www.zonadeazar.com South Korea's leading foreigner-only casino operator Paradise Co is tipped to achieve record revenue and profits for the June 2023 quarter, boosted by pent-up demand and the return of Japanese and Chinese players.
On the same day as it downgraded the country's only locals casino, Kangwon Land, fron "Overweight" to "Neutral", investment bank JP Morgan went the other way for Paradise with stocks upgraded to "Overweight" given the strong revenue results it has reported in recent months.
"We expect 2Q to be a record-breaking quarter with all-time high revenue/profits," said analysts DS Kim and Mufan Shi, adding that Q2 operating profit could in fact be bigger than FY19 operating profit.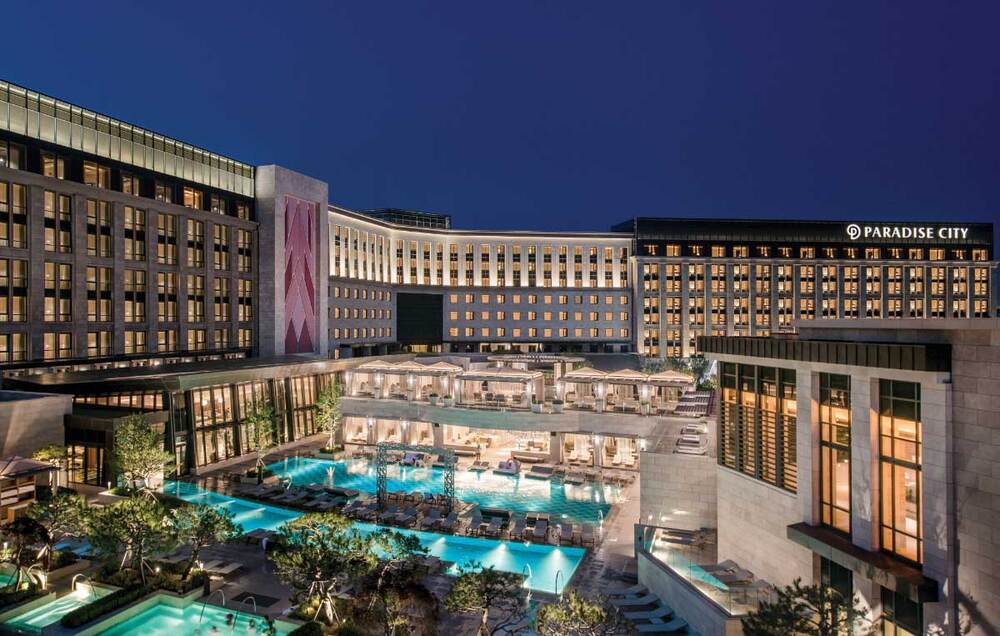 "Granted, it's tough to analyze the pace of recovery, as Paradise's re-opening has been very 'uneven' for its three key source markets – expats in Korea (2Q20), Japanese (3Q22) and Chinese (March '23), while airlift capacity still hasn't fully normalized.
"But even the sceptics would agree pent-up demand is very real here with surprisingly quick ramps to 100%+ of pre-COVID levels, similar to what we've seen in other markets (such as Vegas, Singapore, Macau, or even the Philippines).
"The only segment that hasn't fully recovered is China VIPs (or premium-mass, if we use the Macau standard), which didn't stop the company from printing record-high revenues in June and 2Q23."
While JP Morgan suggests Paradise stocks are currently under-valued, the bank also estimates the company's opex at around 15% lower than pre-COVID levels due to a 20% reduction in staff count during the pandemic, "many of which were relatively senior positions with high salaries."
"This headcount reduction should be a significant earnings driver as Paradise arguably hadn't been run very efficiently in the past versus casinos in other jurisdictions), and we model its EBITDA/OP margins to nearly double/triple to about 25%/15% in FY23 versus 15%/5% in FY19," the analysts said.
"Paradise becomes our preferred pick in Korea casinos, replacing Kangwon Land."
Paradise operates the Paradise City integrated resort in Incheon plus casinos in Seoul, Busan and Jeju.
Edited by: @MaiaDigital www.zonadeazar.com