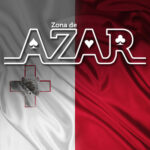 Malta.- July 12, 2023 www.zonadeazar.com iGaming content provider BGaming has marked the end of its second Streamers Battle of 2023 with an unexpected twist.
Organised in collaboration with Scatters Club and Casinolytics, the battle took place between 17 and 30 June, and dished out an impressive $25,000 in prizes.
In the latest battle of the series, Streamers Races, 18 participants played a line-up of 20 games, including Book of Kemet, Soccermania, Gold Rush Johnny Cash and Royal High-road.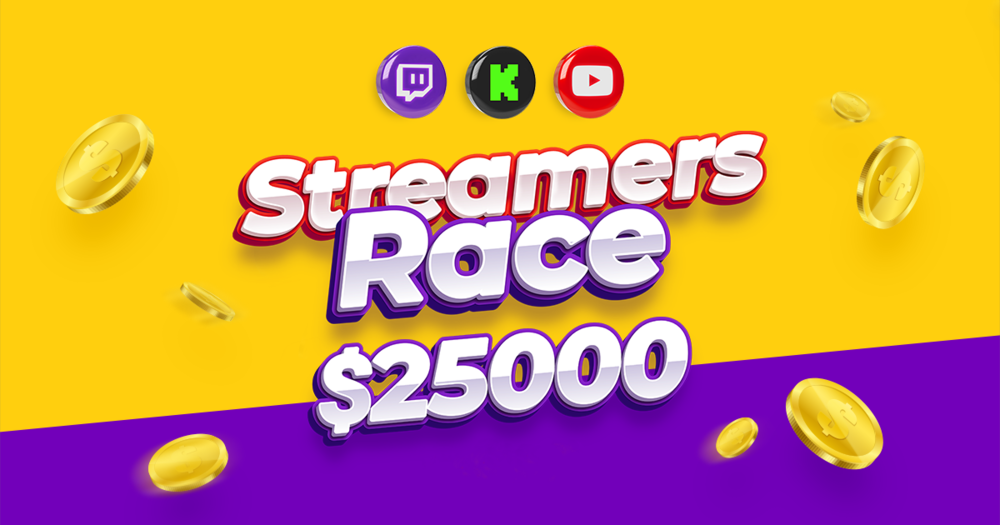 With 13 streamers progressing to the final from countries including Ukraine, Spain, Chile, Turkey, Greece, Hungary and Andorra, the tournament saw players racing to complete quests hidden in BGaming's top games within a 48-hour time frame.
To add even more excitement to the mix, two players earned the same number of points and were entered into an additional battle on 5th July for second place.
The final winners were announced as MrBigSpin, who scooped first place with a $10,000 prize, Ruben, who won $4,000 and LordTreptuin, who took away $3,000. Cash prizes were also awarded to all streamers up to the 10th place, bringing the total prize pool to $25,000.
During more than 104 hours of streams, the total number of viewers exceeded 18,500 from all combined streamers.
In addition to the set prizes for first, second and third place, cash prizes were awarded among the participants of the Scatter's Club community, where bonus activities took place.
The next instalment of Streamer Races takes place in August – with an additional $25,000 on offer.
Maksim Krotau, Streamers Relations at BGaming, said: "We are delighted to see how successful the Streamers tournament series continues to be. As part of our partnership with Casinolytics and Scatters Club, we will sponsor four more major events over the rest of 2023.
"June's Streamers Race proved to be the biggest event yet and presented a great opportunity to embrace the wonderful player and streamer community. We hope to see them return in August."
Ellina Minkevich, Event Manager at Scatters Club, added: "We could never have anticipated how popular our events would become when they first launched in 2022. The year, it has been amazing to see the worldwide streaming community come together to enjoy BGaming's games and create fresh content. We can't wait to see what the rest of the year has in store."
Edited by: @Pererarte  www.zonadeazar.com