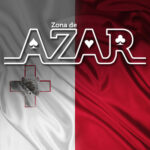 Malta.- 3th July 2023 www.zonadeazar.com In May 2023, EvenBet Gaming's marketing team connected with companies and partners at iGaming events to gather insights on crucial trends and challenges.
We've condensed these interviews into a brief report for fellow online gaming experts. Stay tuned for an updated white paper at the end of 2023.
The biggest trends in the industry, from the inside perspective
Based on the frequency of mentions, here are the iGaming trends of Q2 2023:
Crash games and new game mechanics are the top-mentioned trends that offer a thrilling experience to players and innovative gameplay.
AI and Chat GPT revolutionise content creation, player personalisation, and customer support.
Increasing market regulations open new opportunities while demanding stricter compliance.
Cryptocurrencies and on-ramp solutions simplify transactions, ensuring legality.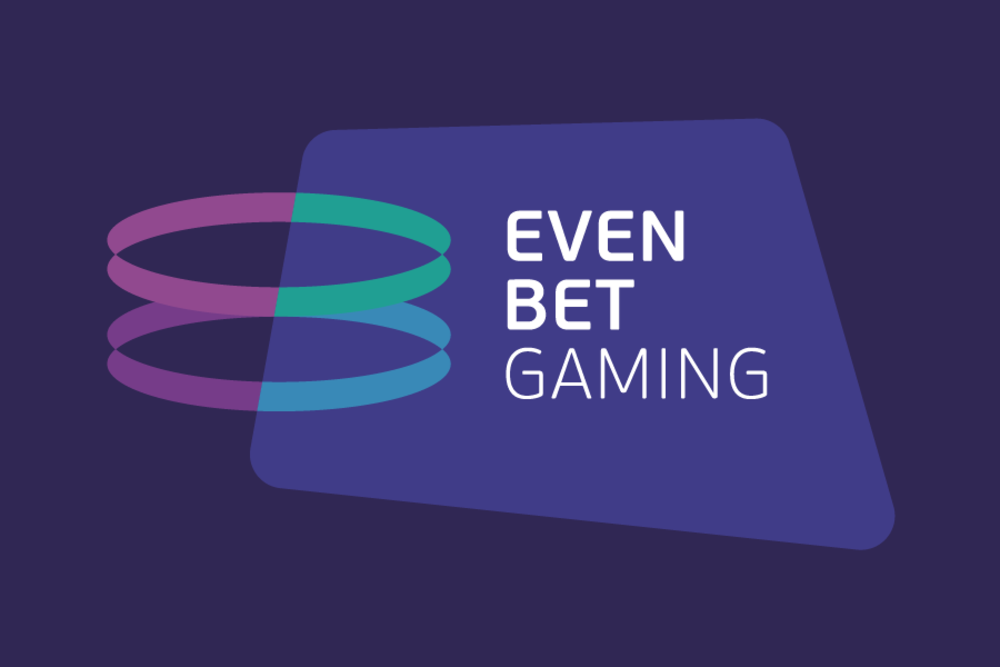 Focal points of the companies
iGaming companies pay attention to key areas such as game innovations, new gaming techniques, and crash games, with 55% of respondents indicating a strong focus on player retention. Conversely, 12% of companies prioritise acquiring new users, while 33% strike a balance on both acquisition and retention strategies.
Effective brand promotion is also prioritised to attract and retain users in the competitive industry.
Challenges: the most pressing issues
Top 4 challenges faced by iGaming companies in Q2 2023:
Keeping up with rapid innovations and advancements in the iGaming sphere.
Navigating requirements of obtaining licences for legal operations. Expanding into new markets while adapting to their unique regulatory environments.
Finding and attracting skilled staff with expertise in the sector.
Driving traffic to the platforms and competing for user attention in a crowded market.
Marketing in focus
When it comes to the most important marketing channels, respondents highlighted the following preferences:
Events: 82% of respondents found events to be an effective marketing channel, while 18% considered them as just a part of their branding strategy rather than directly impactful.
Word of Mouth and Partnerships: Many respondents recognised word of mouth and strategic partnerships as highly effective marketing channels for their businesses.
SEO and PPC: these channels were frequently mentioned as crucial for attracting traffic to their websites.
Social Media: 15% of respondents identified social media as the primary platform for lead generation.
Top digital entertainment types in the iGaming
According to industry specialists, the top-mentioned online entertainment activity is watching Netflix and Amazon, with over 60% of respondents highlighting them as their after-work preferences. Streaming services like YouTube also ranked highly as a preferred choice followed by playing video games.
In terms of iGaming, specialists in the industry showed a preference for slots, live casino games, online poker, crash games, and sports betting.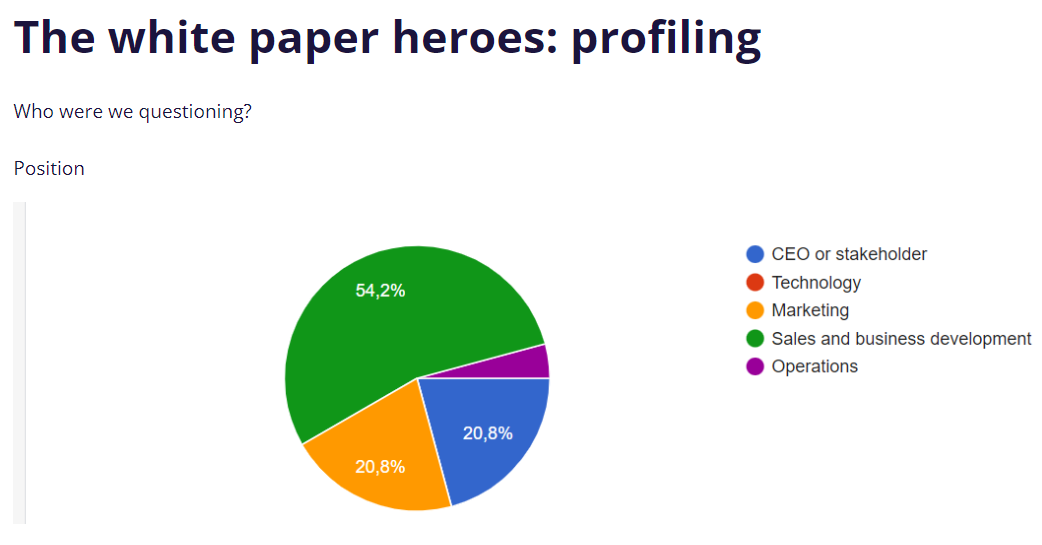 Edited by: @MaiaDigital www.zonadeazar.com