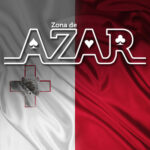 Malta.- July 20, 2022 www.zonadeazar.com The Malta Gaming Authority (MGA) has cancelled Field of Fortune Limited's gaming licence in the country after ruling it breached certain regulations relating to licence fees.
MGA reminds licensees of financial responsibilities
The cancellation is effective from 28 June this year, with Field of Fortune no longer able to operate under the MGA licence.
The MGA said Field of Fortune breached regulation nine of Malta's Gaming Compliance and Enforcement Regulations, which relates to a requirement for licensees to make payments to the regulator.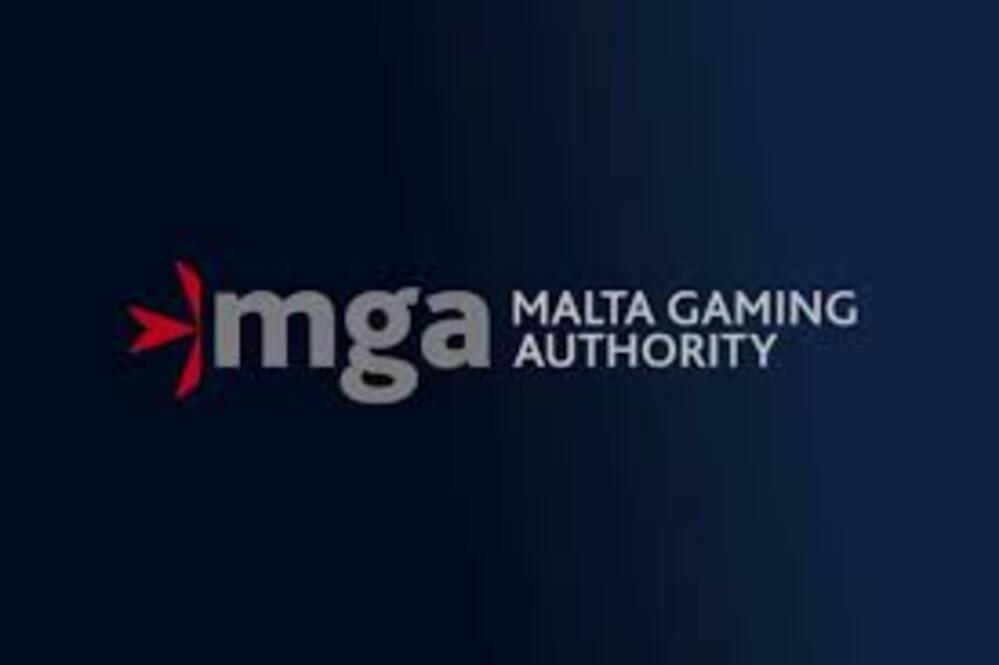 Specifically, regulation nine covers the failure of an operator to make licence payments to the MGA, as well as ensuring all of these fees are paid in a timely manner.
The MGA said Field of Fortune will now be required to settle all outstanding fees owed to the regulator immediately.
Last week, the MGA also announced it had cancelled the licence of sports betting business BIB Limited, which operates the Bet It Best brand.
The MGA said it issued the initial notice of cancellation on 22 December 2021 and provided BIB with a 20-day period to show why the authority should not proceed with enforcement measures.
The MGA went on to state BIB made submissions that the authority deemed sufficient to grant an extended period to rectify the breaches outlined in the initial notice. BIB however, failed to make the necessary changes within the time period.
Subsequently, BIB was directed to suspend all gaming operations with immediate effect, submit all outstanding reporting requirements, settle any outstanding dues and remove any reference to the MGA or gaming authorisation in its marketing or other communications.
Edited by:  @_fonta  www.zonadeazar.com