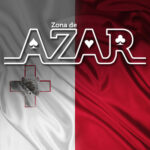 Malta.- October 24, 2022 www.zonadeazar.com Gauselmann Group subsidiary, Merkur eSolutions, has revealed it has opened a new office in Malta.
The ceremony was attended by several industry groups and service providers, including the Malta Gaming Authority and Finductive, as well as groups from Gauselmann and Merkur.
Thomas Bone, CEO of Merkur, took the opportunity to speak during the opening: "Integrated offers are the future. With Merkur eSolutions, we have created the bridge between the stationary and online gaming worlds, thus setting up a first-class omnichannel offering. Our new office in Malta creates the perfect framework to successfully expand this strategy further."
The new office location is over 650 square metres in size and is to be found inside the Plaza Business Center, Sliema.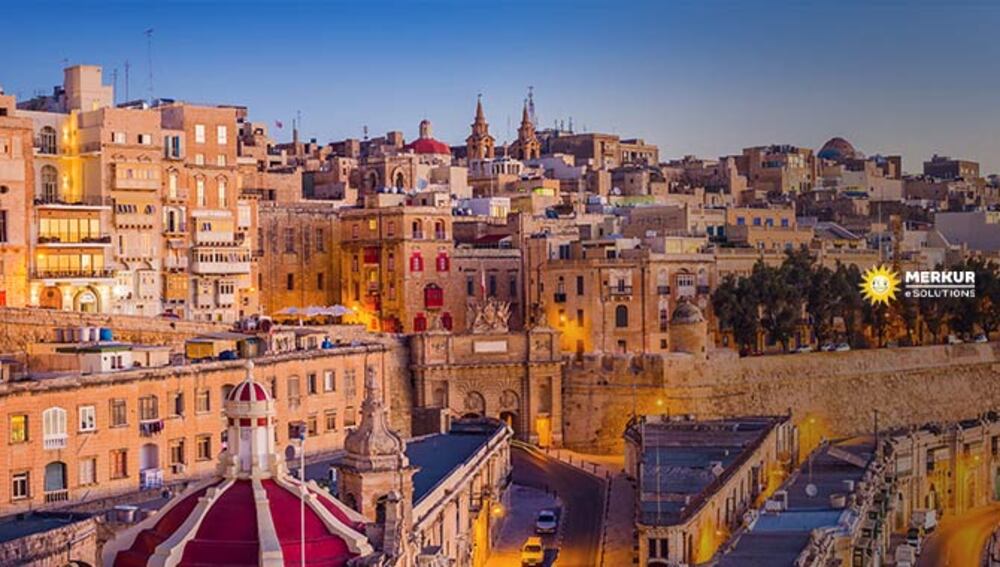 The news comes following Merkur's recent opening of a new slots venue in Lincolnshire, England – which cost £200,000 ($224,994).
Located in Spalding, the new slots venue is the start of a £10m plan for Merkur, as the company plans to open more venues in UK high streets, creating 600 jobs in 2022 alone.
COO of Merkur Slots' parent company, Merkur Casino UK, Mark Schertle, commented on the new venue, saying: "We pride ourselves on our continued investment in UK high streets, and so it means a lot to be able to support the local community and economy in Spalding through the creation of these new jobs."
For more news on companies based in Malta, Gambling Insider's Malta Focus publication will be available at SiGMA. The magazine will focus on, among other things, non-Maltese companies based in Malta and the benefits of having an office in the country.
Edited by:  @_fonta  www.zonadeazar.com