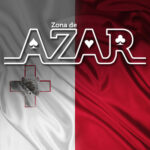 Malta.- August 03, 2023 www.zonadeazar.com The Malta Gaming Authority (MGA) has cancelled the authorisation given to Egmit Elite Limited, following an investigation into unethical and illegal business practices.
Egmit Elite owned and operated the online platform, Elite24bet Casino, which was launched in 2020.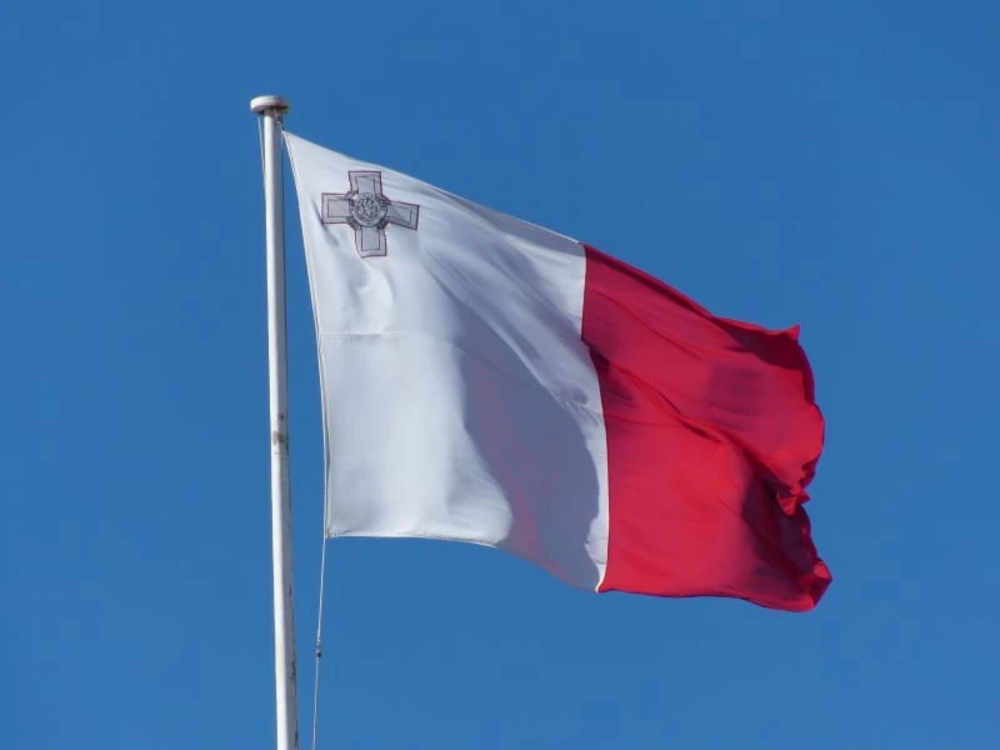 In its report, the MGA confirmed that Egmit Elite breached several points of Regulation 9 (1), including the following:
Failure to comply with an order issued by the Authority; Failure to comply with one or more applicable obligations in terms of any regulatory instrument or any other applicable law of Malta; Failure to discharge financial commitments for its operations; Failed to meet commitments to players in a timely manner; Failed to pay in a timely manner all amounts due to the Authority;
Due to these, the MGA decided: "The Authority, in its sole discretion, has determined that there is material and sufficient reason for suspending the authorisation" and "One of the grounds for suspension envisaged in regulation 9 arises and the Authority, in its sole discretion, determines that cancellation of the authorisation is the most appropriate measure."
Following this decision, Egmit Elite will no longer be allowed to carry out gaming operations under an MGA licence and must remove all references to the authoritative body from its company.
This decision has been enacted through Regulation 12, and may be subject to an appeal in terms of article 43 of the Gaming Act (Chapter 583 of the Laws of Malta).
Due to these transgressions, the MGA has also filed a police report against the casino and has initiated liquidation proceedings.
The Elite24bet Casino website has since been unlisted and players signed up at the website are invited to contact MGA with any further queries.
Edited by: @Pererarte  www.zonadeazar.com