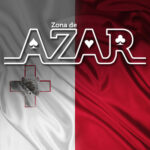 Malta.- September 19, 2023 www.zonadeazar.com Operator bet365 has expanded its partnership with Stats Perform to offer Opta-powered bets to European, Asian and Latin American markets.
Opta is a data feed system that was specifically developed to power player and team stats betting.
The system also covers betting for an additional 19 football leagues and 3,000 matches each year, bringing the total available to sportsbooks to 7,000 matches.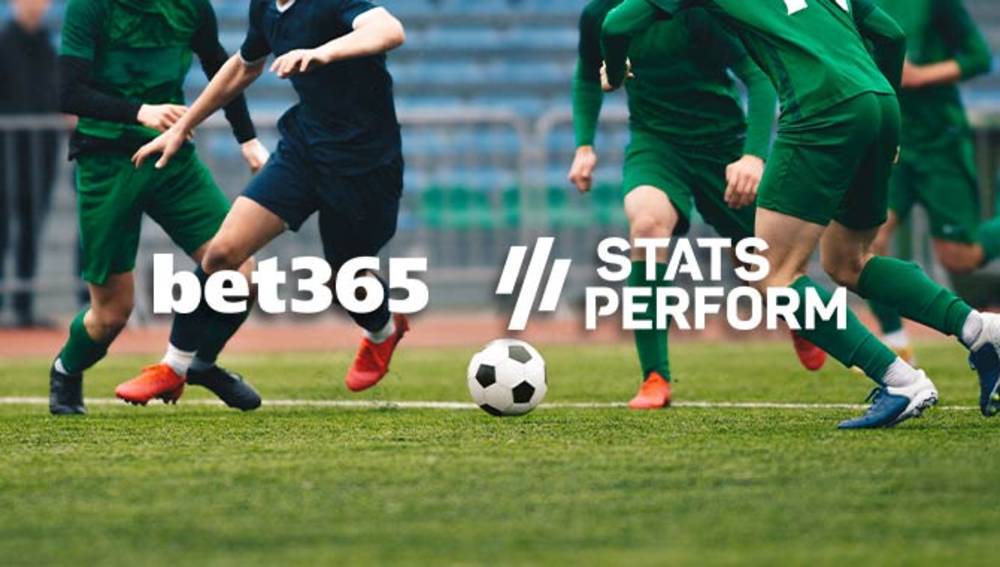 Andrew Ashenden, Stats Perform Chief Betting Officer, said: "Collecting and supplying Opta data for an additional 3,000 new matches to the standard required for frictionless, trusted player stats betting experiences is the culmination of months of work from our expert teams.
"This effort reinforces our commitment to helping operators innovate and create compelling, personalised products that their customers love.
"We are delighted that this ambition has been recognised by bet365, who have added these new competitions to their offering at the earliest opportunity."
In addition, Stats Perform has integrated two further tools for Opta data feed coverage.
The first of these are an Opta Trading Viewer, which allows customers to manage their sportsbooks trading teams with optimised trading, pricing and stats markets.
The second tool is the Same Game Multi Assistant, an application hosted within the Stats Perform Content Player Pro, providing bettors with statistical information.
Ashenden continued: "We're proud to be at the forefront of such innovation, grateful to our teams for their consistently high-quality work and to our licensed sportsbook partners like bet365 for their creativity and support.
"What's more, this is still only the beginning of our ambitions to grow the space even further."
In America, bet365 has partnered with Sandy's Racing & Gaming for the Kentucky sports betting market.
Edited by @pererarte   www.zonadeazar.com