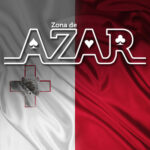 Malta.- October 25, 2023 www.zonadeazar.com Citizen, a leading provider of payment services to the iGaming industry, has rebranded as Yaspa.
Inspired by an exploration of the words for payments and money, the business wanted a brand that was more reflective of its role in the growing paytech landscape; a unique name that it could own, inhabit and grow.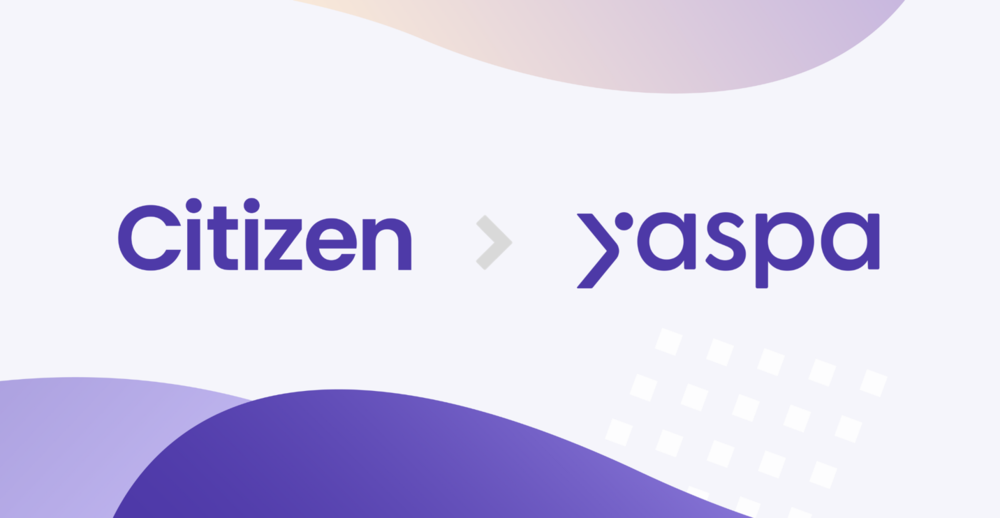 The company's website is now live at yaspa.com, and operators and merchants offering Yaspa's payment method are being transitioned over to the new brand. 
Kate Marsden, Chief Marketing Officer at Yaspa, said: 'I'm delighted to be introducing Yaspa to the world: same team, same payments, new name. The constituent letters of the new brand reflect what we do, 'pay', and how we do it, 'ASAP', and it also has a friendly and approachable feel that reflects our business customers' experience of working with us.
"It took us a long time to find the name that suited us, but I'm thrilled at where we've ended up. Yaspa is short and simple – like our payment method – and works beautifully across multiple languages.'
James Neville, co-founder and CEO of Yaspa, added: "When the business was launched as Citizen back in 2017, the focus was on developing trusted identities for individuals – citizens. Open banking has been a central part of delivering that data, and building that trust, and we have seen significant success on the payments side. 
"As consumers continue to become more familiar with open banking payments, and begin to recognise their favourite payment methods, we decided to develop a new name that was unique to us."
A recent YouGov survey we conducted showed that particularly among the under-50s, when put head-to-head, Yaspa felt more memorable than Citizen as an online payments brand.
Edited by @pererarte   www.zonadeazar.com