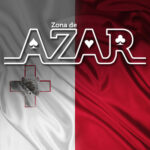 Malta.- October 06, 2023 www.zonadeazar.com The SOFTSWISS Casino Platform, an innovative software for online casinos, launches a Referral System. The service is designed to address two key objectives. Firstly, it assists operators in reducing player acquisition costs, and secondly, it empowers them to maximise potential revenue, leveraging existing user bases to attract new players.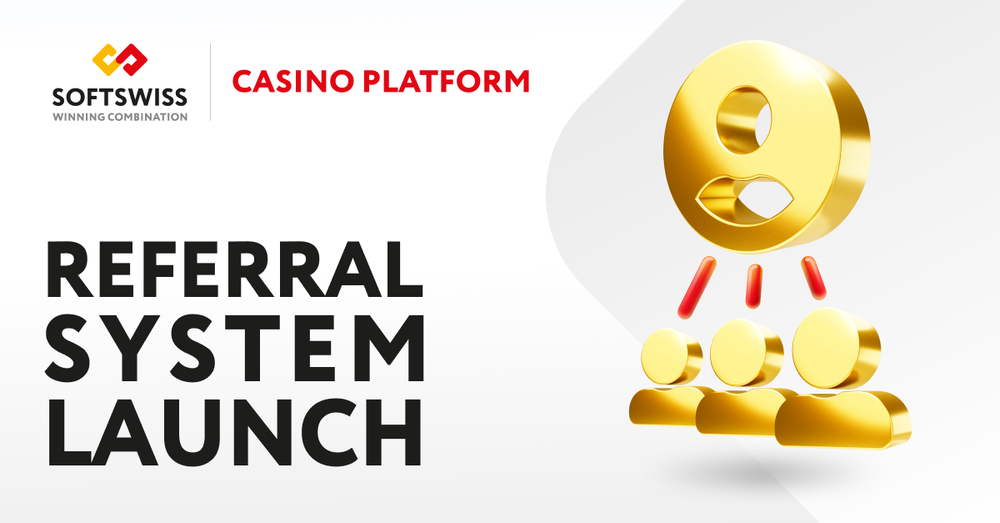 With the Referral System implementation, operators gain full control over referral bonus rules and the ability to determine the size of the invitation rewards, allowing them to create reasonable conditions for attracting new audiences. From the players' perspective, the referral system operates through a user-friendly algorithm that involves five simple steps to refer a new player. Inviters need to:
Create a link.
Send it out.
Fulfil referral conditions.
Claim the reward.
Reap the results.
The Casino Platform Referral System is tailored to cultivate a strong community and promote player loyalty, encouraging gamblers to stay engaged and continue playing on the operator's platform. The absence of reward limits serves as an enticing incentive for existing users to actively invite more participants, maximising their potential rewards and sustaining a continuous inflow of new referrals. Additionally, the newfound system offers trackable statistics that enable inviters to monitor their performance, track their invitees' progress, and stay enthusiastic about fulfilling the conditions for claiming invitation rewards.
Daria Avtuchovich, Head of SOFTSWISS Casino Platform, comments on the launch: "Implementing such a cost-efficient marketing tool into the Casino Platform is a great step forward in helping our partners to increase their player base. Moreover, referred users usually exhibit higher conversion rates, leading to increased lifetime value and stronger brand advocacy. By tapping into social proof, referral systems expand brand reach and positively impact player retention while fostering enhanced engagement. The Referral System solidifies the SOFTSWISS commitment to providing innovative solutions for its partners and enhancing the overall gaming experience."
The SOFTSWISS Casino Platform has recently obtained the vital GLI-33 certification, which serves as a testament to its exceptional performance and also paves the way for entry into new regulated markets. Among the latest updates, it is worth mentioning the 'Super Casino' design template that enables the creation of a unique frontend design up to three times faster than before.
Edited by @pererarte   www.zonadeazar.com