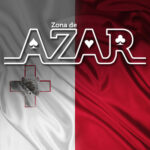 Malta.- November 04, 2022 www.zonadeazar.com Yggdrasil and Bulletproof Games are set to take on a fearsome dragon in their latest launch Dragon Lore GigaRise™.
The title transports players to a fantasy land where fearsome creatures run amok, and players are faced with a variable grid that can grow to a mammoth nine symbols high with a 100 paylines thanks to the GigaRise feature.
Every time a dragon egg lands on a reel, the GigaRise feature is activated, increasing the reel height by up to 3x. Each reel stays raised between spins.
Dragon Lore GigaRise is powered by GATI, Yggdrasil's state-of-the-art technology enabling partners to employ the preconfigured, regulation-ready, standardised development toolkit to consistently produce cutting-edge content followed by rapid distribution.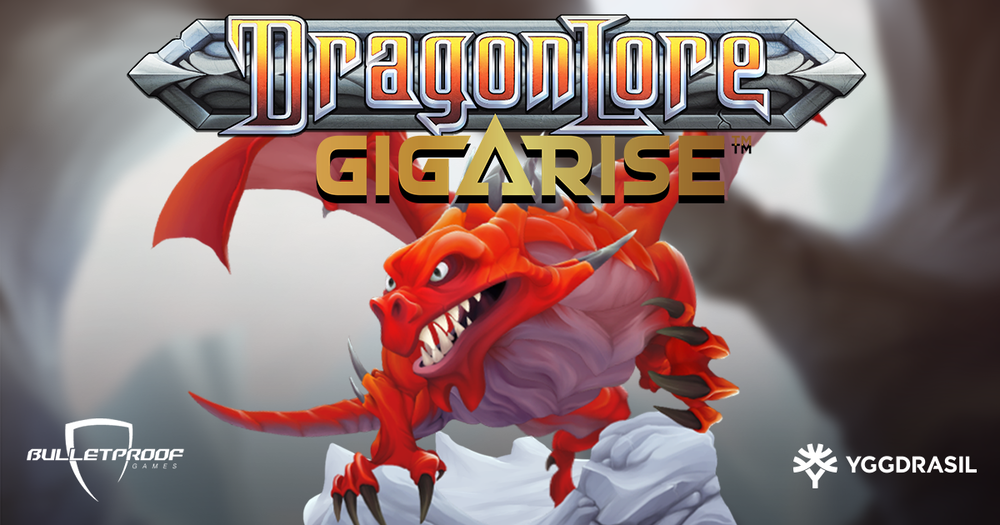 Stuart McCarthy, Head of Product & Programs at Yggdrasil, said: "Our latest GigaRise title combines an epic theme with one of our most popular GEMs, and we're extremely pleased to facilitate the launch of Bulletproof's new launch.
"Dragon Lore GigaRise is another exciting example of the power of the YG Masters program, and we couldn't be happier."
Michael Bullock, Product Director at Bulletproof Games, said: "Dragon Lore GigaRise is a fantastic new title that highlights the very best of what we can offer as a studio, combined with an innovative GEM from Yggdrasil. It perfectly highlights opportunities that we can pursue as a YG Masters member, and we're confident it will be excellently received by players."
Edited by:  @_fonta  www.zonadeazar.com