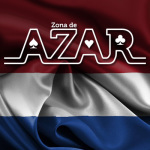 Países Bajos.-  28 de Julio de 2023 www.zonadeazar.com  iGB L!VE lived-up to its reputation for being igaming's most popular mid-year business event attracting a record 14,500 on-site visits to the RAI Amsterdam across the 11– 14 July.
Records tumbled across every metric with iGB L!VE '23 officially recognised as being the biggest and busiest edition of the show to date. The unique attendance of 7,229 was 44% higher than the previous record of 5,022 set last year and 54% bigger than in 2019 when 4,694 igaming professionals and affiliates attended what was the last edition of the show to take place prior to the Covid pandemic.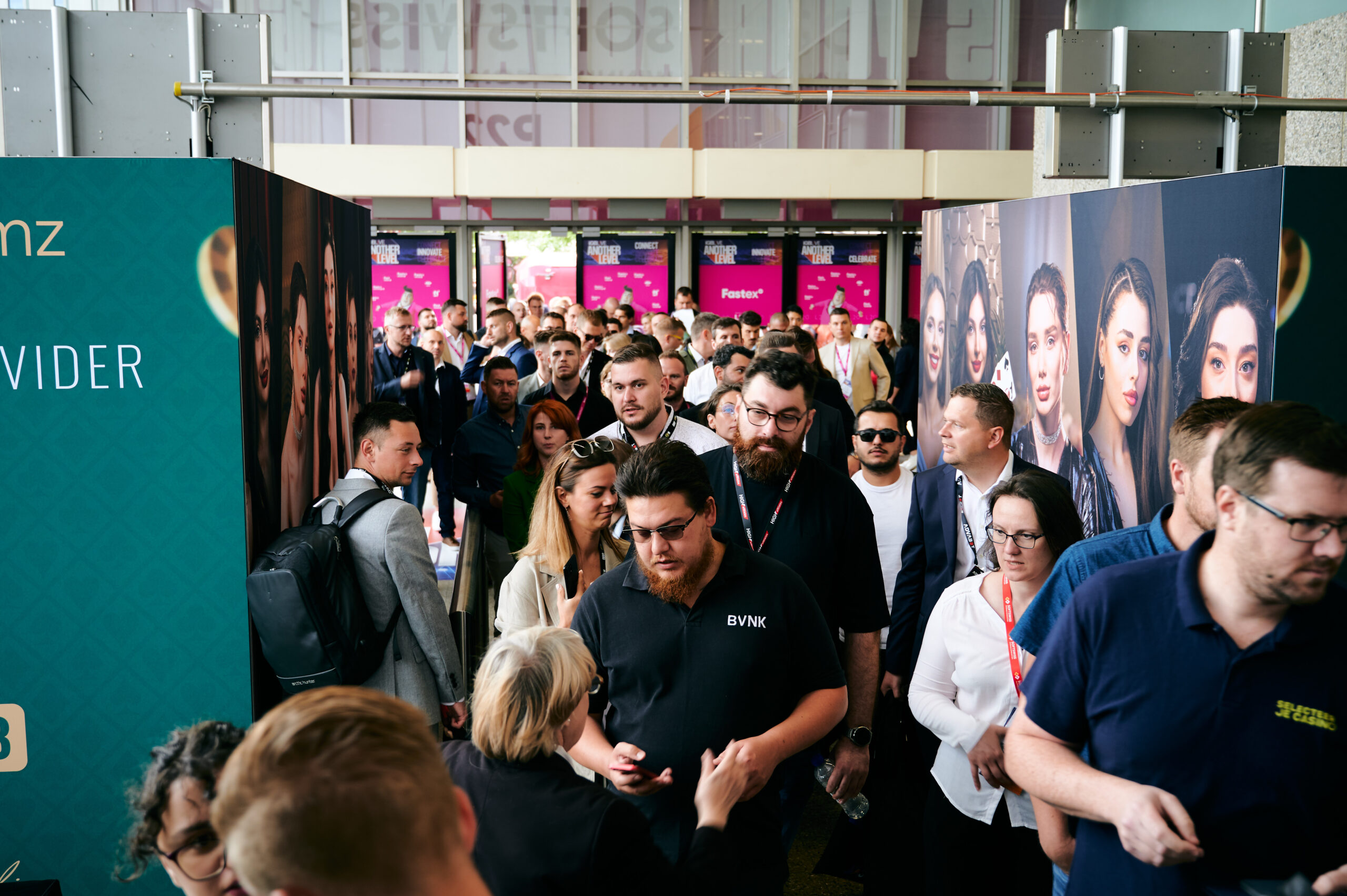 Key statistical insights released by organisers Clarion Gaming confirm the strength of the iGB L!VE brand as a powerful route to market. Of the 207 exhibitors taking space on the show floor the overwhelming majority rebooked for 2024 within days of the show closing. 68% of visitors to the RAI Amsterdam were part of their organisation's decision-making team and the single largest cohort of visitors were CEOs.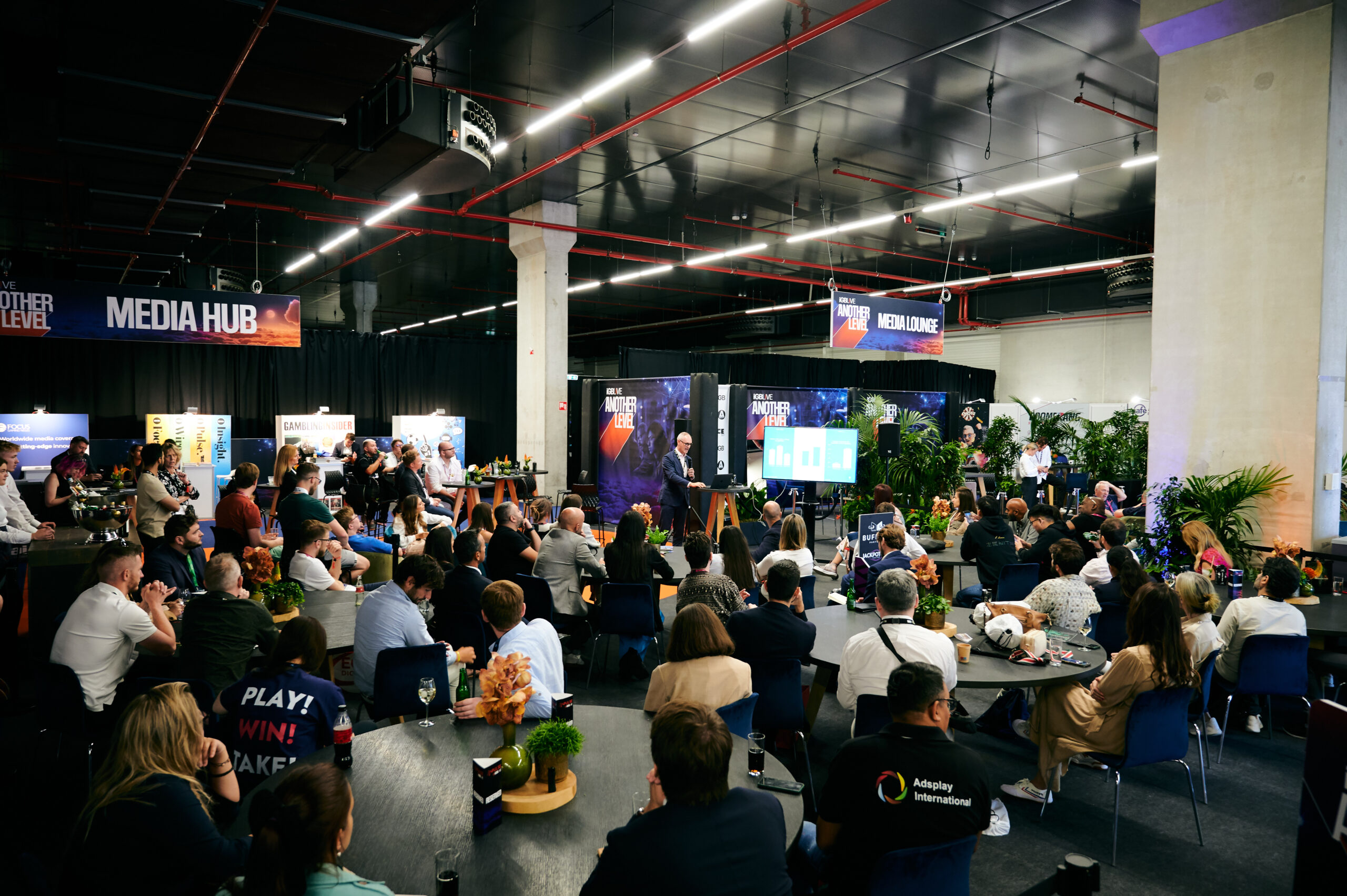 Reflecting on the success of the show Naomi Barton, Portfolio Director responsible for iGB L!VE said: "Our creative for 2023 was 'Another Level' and I'm absolutely delighted that the international community of b2b visitors and affiliates helped bring that messaging to life.
"We constantly track the pre-registration data and the similarity between the predicted and the actual attendance shows what was a marginal drop-off – another sign that iGB L!VE attendees are serious industry players. In terms of the audience segments 62% were from the b2b side of the industry and 38% were from our affiliate community.
"In terms of delivering a fresh and illuminating experience the team has had a sharp focus on delivering new insights which we have achieved with features such as the Consumer Protection Zone which was launched at iGB L!VE '23 and a powerful learning programme with contributions from senior government officials and regulators representing jurisdictions including France, The Netherlands, Malta and Curacao.
"We also provided an onsite meetings 'hub' for the first time at iGB L!VE via iGB INTRODUCING which helped ensure that peer networking and business generation, the core of the event, was successfully facilitated even further".
Looking ahead Naomi Barton announced important new developments for 2024. She confirmed: "Due to sustained customer demand and industry growth we have made the strategic decision to expand into brand new halls at the RAI Amsterdam. The opportunity to scale into much larger and more prominent halls has been welcomed enthusiastically by exhibitors with some 80% of the space already booked a full year ahead of the show opening. It's a remarkable response and one which demonstrates the reputation and status enjoyed by the iGB L!VE brand."
Edito @_fonta   www.zonadeazar.com