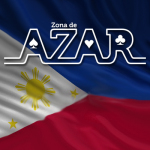 Philipines.- July 04, 2023 www.zonadeazar.com Novomatic has signed an agreement with Tecnet Asia for the distribution rights for Novomatic products in the Philippines.
As the official distribution partner, Tecnet will be responsible for both the sales and after-sales service of the gaming technology products by Novomatic.
These will include electronic table games, video slot cabinets and games, as well as casino management tools and solutions.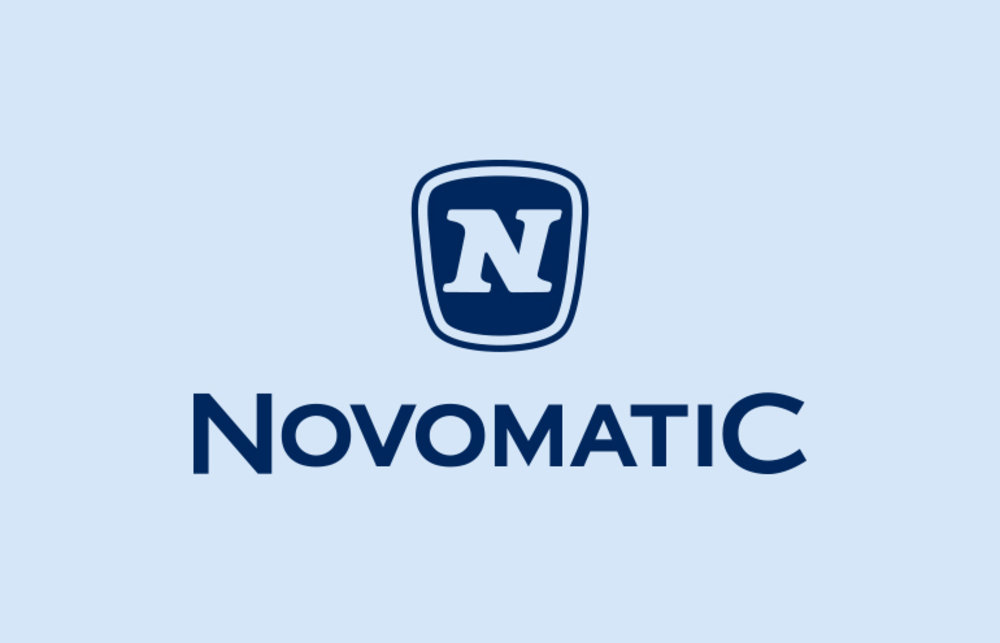 Suat Sirin, CEO and Owner of Tecnet Asia, said: "With this new distribution agreement with Novomatic, one of the gaming industry's most iconic and globally successful brands, Tecnet looks forward to providing these exciting new products to our present and new customers throughout the Philippines."
Tecnet Asia is based in the Clark Freeport Zone and has over 40 years experience in casino sales management and technical support services.
Christoph Jeitler, Head of Direct Sales, Novomatic, said: "The partnership with Tecnet Asia is another milestone for our strategy to bringing Novomatic gaming equipment back on the map in the Philippine casino market.
"Tecnet's proven network, along with its technical support capacities and in-depth expertise of the local requirements are the perfect fit to achieve our ambitious targets in the region."
This announcement comes only a few days after Novomatic scored the highest brand value increase in 2023, by the Austrian Brand Value Study of the European Brand Institute (EBI), with additional placements in Sustainable Brand Ranking.
Thomas Schmalzer, VP Global Sales and VP Product Management Novomatic, added: "Novomatic gaming technology products already have an excellent history of success in the Philippine market, and I am convinced that our portfolio for 2023 and beyond contains many further player favourites and top-performing solutions for the region."
Edited by: @Pererarte  www.zonadeazar.com