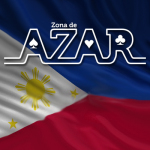 Philippines.- 04th April www.zonadeazar.com Melco International Development has confidently suggested that the "shadow of COVID-19 is finally receding after three long years" after reflecting on the group's performance during the past year.
Beginning his latest address, Chair and CEO Lawrence Ho pointed to a pair of developments through the current year in bringing optimism for the casino and entertainment operator during the period that lies ahead.
In addition to gaining a fresh ten-year gaming concession from the Macau government, Ho noted a relaxation of social distancing measures in January that resulted in an "upsurge in visitors" that has created "optimism for the city's immediate future".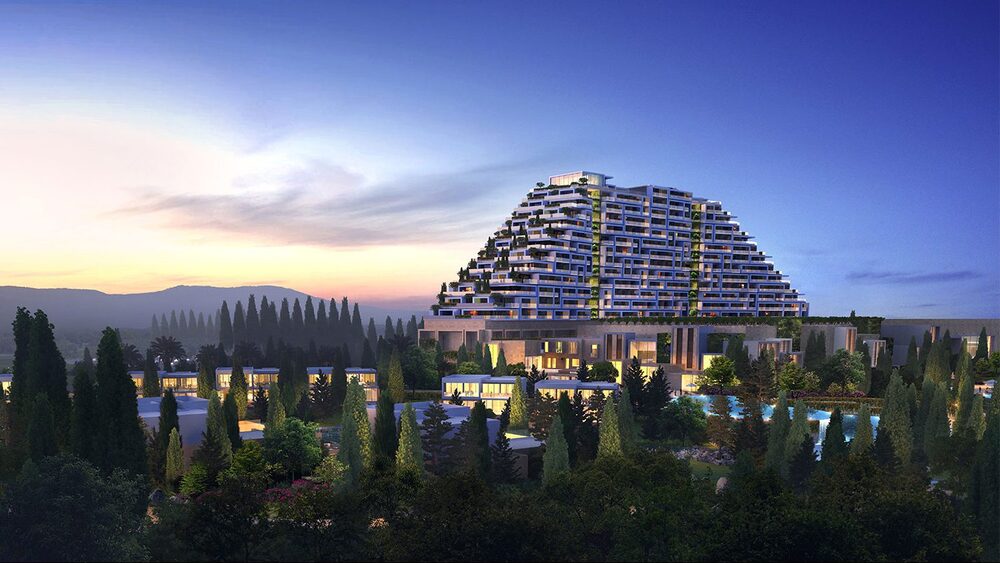 "The group is committed to providing full support for the sustainable and diversified development of the tourism and leisure industry in Macau," he said.
This optimism comes despite the group reporting a 32.4 per cent drop in revenue through the past year to HK$10.57bn (2021: HK$15.64m).
Melco aligned the shortcoming to travel restrictions in Macau and mainland China related to COVID-19 during the year, as well as a government mandated temporary closure of casinos in Macau in July 2022.
This, it was added, led to a softer performance in the company's casino and hospitality operations in 2022.
Loss for the year was HK$9.99bn, compared with HK$7.94bn one year earlier, with negative adjusted EBITDA of HK$362m representing a swing from the Hk1.54bn reported one year earlier. The board does not recommend the payment of a final dividend for the year ended December 31, 2022.
In Macau, Melco added that construction of Studio City's phase two is complete, with the first stage of opening projected to be in the second quarter of 2023.
A second stage is expected to debut during the current year's third quarter, which is charged with further enhancing a "competitive edge in the non-gaming area".
Elsewhere, the Philippines' City of Dreams Manilla has continued on a path towards pre-pandemic levels, buoyed by operating at 100 per cent capacity and the lifting of COVId related mitigation measures.
"As the local tourism industry continues its rebound, City of Dreams Manila is in an ideal position to capitalise on the upturn in foreign arrivals in the coming year," Ho said.
The company's Cypriot casino operations, however, have rebounded to exceed pre-pandemic levels. The flagship City of Dreams Mediterranean is slated to be unveiled in the second quarter of the year.
"2023 will be a year in which the group leverages its distinguished portfolio of properties, including projects in the pipeline, to introduce innovative leisure and entertainment experiences that captivate audiences and set new standards for the industry as travel rebounds," Ho concluded.
Edited by: @MaiaDigital www.zonadeazar.com