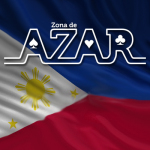 Philippines.- July 28, 2023 www.zonadeazar.com QTech Games, the number-one games distributor across all emerging markets, hosted the inaugural SiGMA Asia Invitational Golf Day in Manila last week to universal acclaim, lifting the curtain on one of the sector's most influential summits and raising $20,000 for a range of local charitable causes in the process.
The golf day was organized and staged in partnership with Song88, the rising-star sportsbook which is taking the Far East by storm with a wide variety of sports and engaging markets available both pre-play and in-play.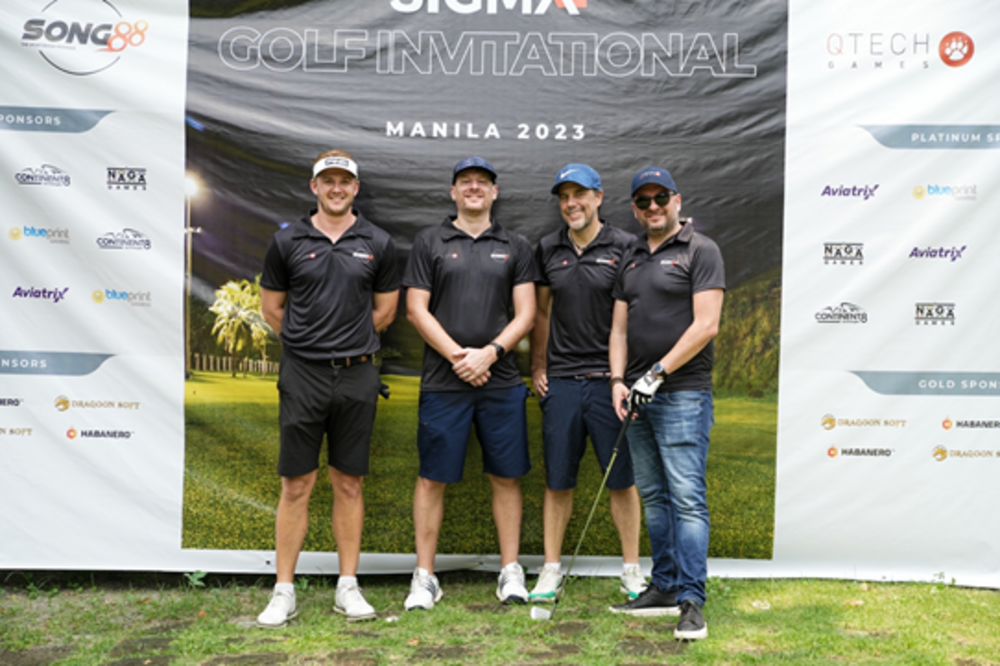 Senior executives from the igaming industry participated in an event that was supported by leading igaming companies like Blueprint Gaming, Continent 8, Aviatrix, Naga Games, Dragoon Soft and Habanero, all of whom came together to donate over 1million PHP ($20k) for the SiGMA Foundation which has been set up to sustain orphanages in the Philippines – providing health, protection and education for local children.
The event was held at Manila's spectacular Club Intramuros Golf Course on the opening morning of the conference, with stunning views of the Manila cityscape framing a picturesque backdrop to a course that winds around the historic old walls of the city.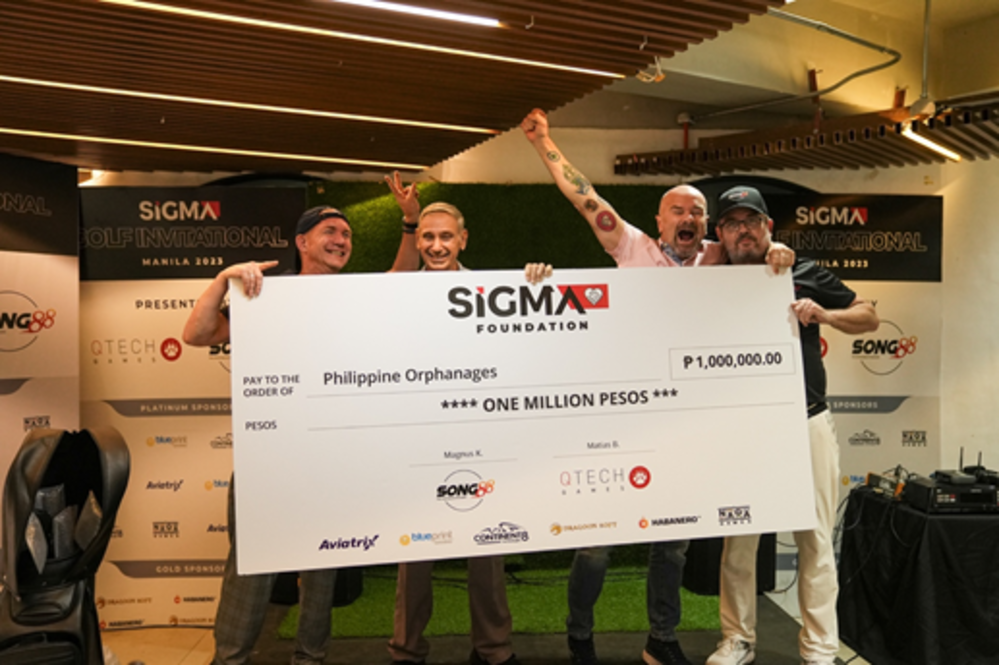 QTech Games continues to lead the way across developing territories worldwide, thanks to its ever-expanding reach, proprietary gaming tools and services, 24/7 support, and advanced AI technology which combine to bolster its partners' offerings and elevate the customer experience. QTech Games is setting the gold standard, redefining the future of the online casino industry, with effortless distribution from its definitive one-stop-shop approach for online casino operators, packaging together the world's finest online casino games and offering bespoke solutions to its global partners through one intuitive platform.
For its part, Song88 has quickly become one of Asia's most popular new sportsbook, having been developed specifically for the proclivities and demands of Asian customers. This breakthrough sportsbook runs off the latest pricing models and data feeds – allowing users to enjoy sophisticated and reactive in-play odds up to the last second of a game, with competitive pricing on all sports. This service has arrived in perfect time for this summer's spectacular sporting schedule, and can be tailored to local markets and more niche sports.
Martin Trang, Global CMO at QTech Games, said: "The weather was kind, the golf was varied, and my own game was aggressively average, I'm afraid! But the main thing was the golf day proved to be a fantastic networking event, where we had a lot of fun with old friends and new colleagues, coming together to help raise some much-needed funds for important local children's causes. It was a popular and relaxed way to start the show for our peers and partners, and we plan to stage more of these inclusive events at future industry shows."
Magnus Karlsson, CEO at Song88, added: "I would like to give a massive thank you to everyone taking part in our inaugural golf day, especially to all those assembled who gave so generously to support orphanages across the Philippines. I hope this could be the start of a great tradition whereby the sector gets together once a year over a relaxed game of charity golf, where all the proceeds go to those who need it the most here in the Philippines: the children.
"SiGMA G2E Asia is a superb summit, and I'm pleased to report there was a real momentum behind this year's show in Manila, especially with all the challenges of the pandemic now hopefully behind us. It was brilliant to be back together en masse, and we were thoroughly impressed with the quality, quantity and diversity of the delegates on site. Having all the major industry players in the region together in-venue allowed attendees to gain a deeper insight into the latest market trends and benefit from a wide array of networking opportunities – and our QTech Games-Song88 Invitational Golf Day will be a regular part of the latter category going forward."
"We will continue to work closely with SiGMA and QTech Games to foster a closer connection around similar innovative networking initiatives, fusing business with pleasure. This Charity Invitational paid fitting tribute to the spirit and camaraderie of the igaming industry. Song88's is fast-becoming Asia's favourite new sportsbook, having been developed from the ground up with Asian customers in mind."
Edited by: @Pererarte  www.zonadeazar.com