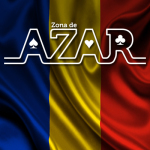 Romania.- July 27, 2023 www.zonadeazar.com Gaming Realms, a leading provider of mobile-focused gaming content, has released the bespoke and exclusive title Slingo Superliga together with prominent Romanian operator Superbet.
The game has been created uniquely for Superbet, a long-standing partner to Gaming Realms, and was launched the same week that SuperLiga kicked off its new football season.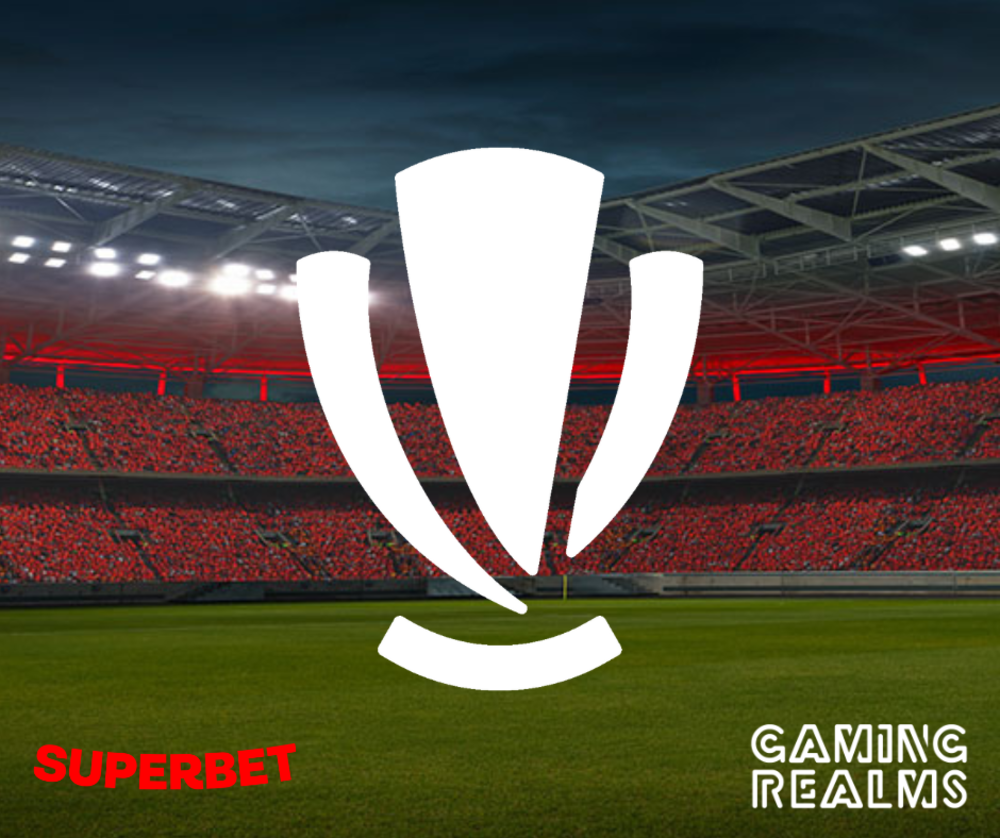 Surrounded by loud supportive fans and the sounds expected from a football game, a variety of features aid in progressing up the incrementally increasing pay ladder. This includes Wilds and Super Wilds that allow players to choose which number to mark. Free Spins grant additional opportunities to reveal five more numbers, and coin symbols which award instant cash prizes.
Slingo Superliga showcases Gaming Realms' ability to create relevant and tailored bespoke games to its operator partners, which can be offered exclusively to attract new audiences.
Ian Robson, Commercial Account Manager at Gaming Realms, said: "We are thrilled to be building upon the successful partnership we have with Superbet and to deliver an exclusive Slingo title, tailored to their players.
"The release utilises IP from Superliga, the leading football league in Romania, and will create opportunities for Superbet to cross-sell to players that are traditionally football fans. We are elated to be kicking off the football season with this release."
Nick Yu, Head of Gaming & Live Casino at Superbet, said: "In a highly competitive marketplace, it is crucial that we progressively stand out through offering exclusive content.
"Gaming Realms has provided us with a localised title by utilising the popularity of the SuperLiga league, which is sure to attract sports fans to our casino as the new football seasons start."
Edited by: @Pererarte  www.zonadeazar.com