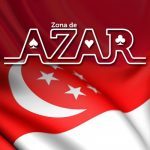 Singapore.- August 01, 2023 www.zonadeazar.com Marina Bay Sands has signed a deal with Scuderia Ferrari Formula One (F1) racing team, which comes ahead of the Singapore F1 race on 17 September.
The casino resort that dominates the skyline of Singapore is the epitome of luxury, so the deal comes as no surprise to many, as the F1 season will come to the Southeast Asian country in mid-September.
As part of the deal, a replica of the SF90 Ferrari F1 car, which raced in 2019, will be on display in the lobby of Hotel Tower 1, from 11 to 18 September.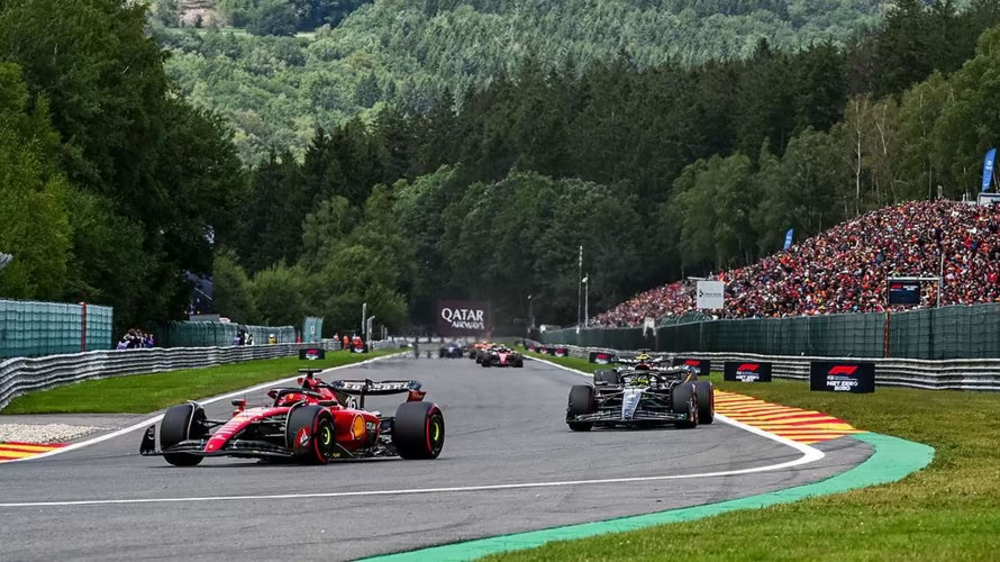 Paul Town, COO of Marina Bay Sands, said of the deal: "We are delighted to unveil our brand partnership with Scuderia Ferrari, the most successful F1 team in history. This collaboration unites two iconic brands centred around our joint pursuit of excellence.
"We look forward to offering thrilling activations that immerse our visitors in the excitement of this remarkable partnership during the upcoming night race in Singapore."
Paul Gandolfi, Head of Partnership Development – Scuderia Ferrari, said: "We're delighted to welcome Marina Bay Sands to our family of partners.
"Our two brands, united in luxury, ambition and the pursuit of quality and excellence, look forward to developing meaningful and memorable experiences for our fans and customers, starting with the hugely popular Singapore night race."
In further F1 gambling-related news, the maiden Las Vegas Formula One will take place in the city on November 19.
Edited by: @Pererarte  www.zonadeazar.com