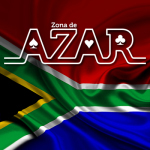 South Africa.- October 18th 2023 www.zonadeazar.com Optimove, the leading CRM Marketing platform for the iGaming sector, is set to grow its presence in the South African market, bringing the benefits of its all-in-one CRM Marketing Solution to local operators via a partnership with Amelco, the leading sports betting platform provider.
South Africa is a sports betting hotbed and the continent's biggest gambling market, as its Gross Gambling Revenue is expected to pass $2.3 billion by the end of 2023.
Optimove's partnership with Amelco already includes as joint clients the fast-growing South African operators Lulubet and others.
Optimove's leading all-in-one CRM Marketing platform will enable South African operators to build stronger long-term relationships with their players. Operators will be empowered to create sophisticated, real-time, and scheduled AI-orchestrated marketing campaigns personalized at scale. Delivering the ideal message to each player at the optimal time and through the optimal marketing channel.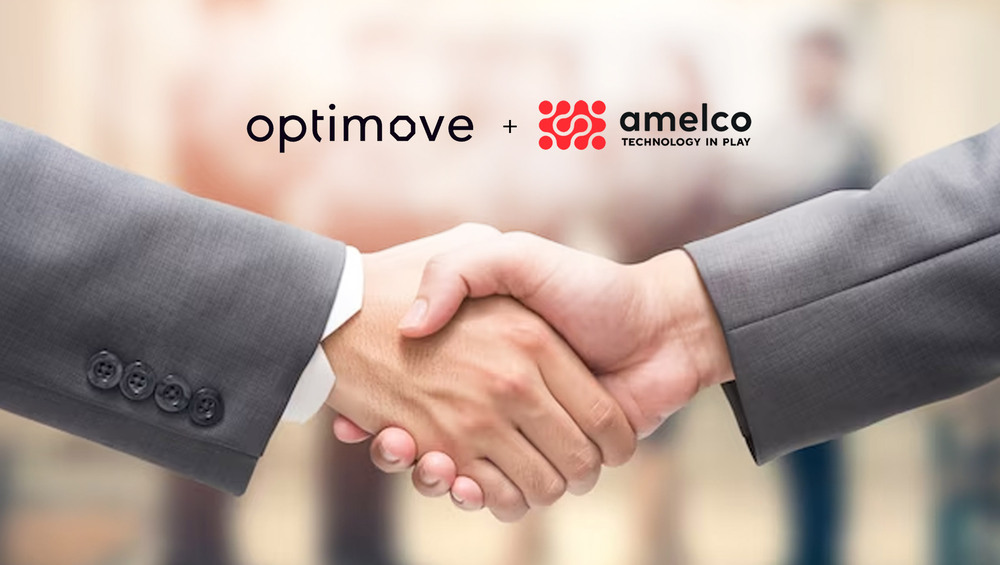 Driven by Optimove's integrated Customer Data Platform, AI orchestration engine, and native marketing channels, operators maximize player LTV, increase loyalty and retention, and accurately attribute the incremental impact of each player interaction.
Operators will gain the following key capabilities:
Advanced Generative AI: Optimove's AI will support operators across Insight Generation, Campaign and Journey Creation, and Marketing Orchestration and Optimization.
Multichannel personalization and orchestration: Optimove's AI-led orchestration engine will ensure players experience hyper-personalized journeys across channels.
Native marketing channels: Optimove's native email, SMS, mobile push, in-app, web push, and web pop-ups allow marketers to create all their messages from a single platform.
Digital experience personalization: Optimove's Digital Experience Platform (DXP) dynamically customizes websites, apps, and messages in real time by leveraging over 20 AI models and player data.
"As the iGaming market continues to flourish in South Africa, it becomes paramount for operators to seize every opportunity to make a lasting impact," said Dan de Souza, Director of Partnerships at Optimove. "We recognize the significance of this pivotal stage in the market's growth. Our market-leading CRM Marketing solution empowers South African operators to stay one step ahead of the competition by putting players at the heart of every marketing action. By prioritizing player-centric strategies, operators will elevate player retention, foster player loyalty, and maximize player lifetime value, enabling them to thrive in this dynamic and burgeoning market."
"Optimove's CRM Marketing solutions have proved invaluable for our joint clients in South Africa," said Brandon Walker, Business Development Manager at Amelco. "In this fast-paced industry and rapidly growing market, Optimove allows operators to understand what's happening and react in real-time with the ideal message at the right time. Our joint clients have seen great benefits and fantastic ROI in terms of elevated retention rates and increased player LTV."
The partnership comes on the heels of Optimove being recognized by EGR Global as both the Acquisition and Retention Partner of the Year and the Data and AI Partner of the Year.
Edited by: @MaiaDigital www.zonadeazar.com