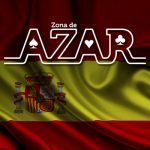 Spain.- October 11th 2023 www.zonadeazar.com The iconic Roxy Casino in Valladolid has added the successful Mighty Hammer to its gaming offerings, expanding the roster of Zitro products at this Ballesteros Group casino.
This innovative title, renowned for its worldwide success, looks stunning on the Allure Glare cabinet, offering players an unparalleled experience with different emotions at each bonus link level it features.
Jose Luis Morencia from Casino Roxy stated, "We have chosen to incorporate the most cutting-edge offerings in the market, once again placing our trust in Zitro. The addition of Mighty Hammer to our casino floor has generated great satisfaction among our customers, who appreciate its graphics and innovative gameplay."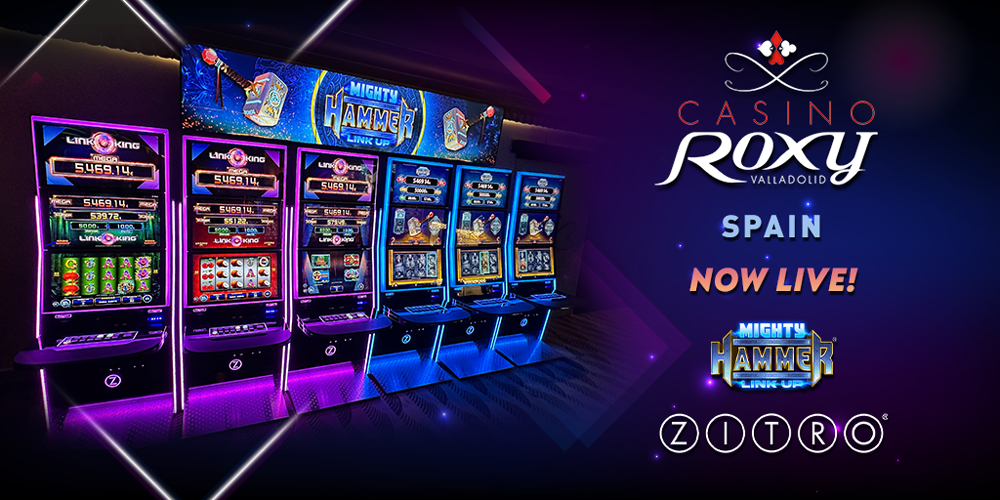 On the other hand, Jaime Aníbal-Álvarez, Director of Casinos at Zitro, express gratitude to the Ballesteros Group for their commitment to introducing Zitro products into their casinos.
He stated, "With the inclusion of Mighty Hammer, Casino Roxy players will surely be captivated by the irresistible power of the hammer."
Edited by: @MaiaDigital www.zonadeazar.com