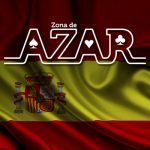 Spain.- September 27, 2023 www.zonadeazar.com R. Franco Digital stood out from the crowd at SBC Summit Barcelona 2023, one of the most important events in the gaming industry internationally.
R. Franco Digital shared the stage with some of the most influential international developers in the gaming sector, consolidating its position in the industry. The new products and services presented by the Spanish company generated great interest among those attending the event.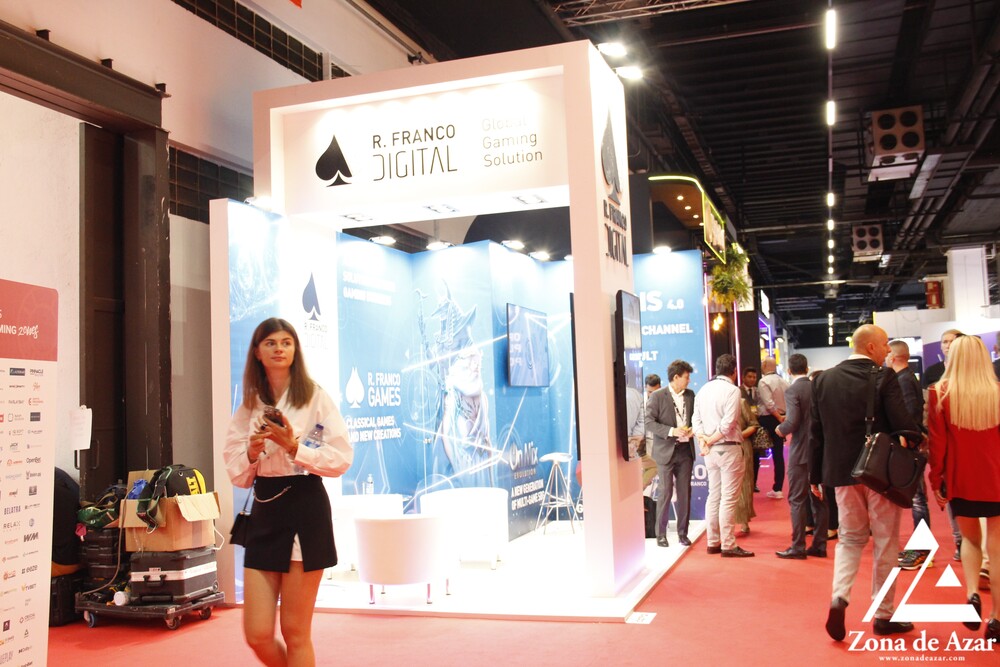 Among the products it exhibited in Barcelona were new slots Anubis and Black Nebula, with both new titles providing an exciting and entertaining gaming experience that will certainly attract customers.
In addition to its new games, R. Franco Digital also presented the evolution of its B2B solutions for the gaming industry.
The new tools and functionalities are designed to improve the efficiency of operators in their day-to-day lives, demonstrating the company's continued commitment to innovation and the satisfaction of our partners.
Javier Sacristán, International Business Director of R. Franco, expressed his satisfaction with the success of the company:
"The success of R. Franco Digital at SBC Barcelona 2023 reflects our commitment to continue revolutionising the sector with more original developments that reflect our transformative and dynamic character.
"Likewise, we want to thank the organisers of the event for its commitment and effort in making the Summit one of the most important meeting points of the year at an international level."
Edited by @pererarte   www.zonadeazar.com