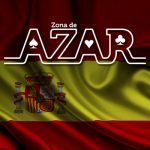 Spain.- September 28th 2023 www.zonadeazar.com A Fusion of Vision, Networking, and Memorable Experiences.
Uplatform, a prominent player in the iGaming industry, left an indelible mark at the SBC Summit Barcelona 2023 held at FIRA BARCELONA MONTJUÏC from September 19 to 21. With their prominently located stand, Uplatform welcomed attendees into an immersive world of iGaming innovation and unparalleled dedication to client success.
Uplatform's participation at SBC Summit Barcelona 2023 was nothing short of extraordinary. The event brought together luminaries from the iGaming industry, and Uplatform seized the opportunity to make a lasting impression while cultivating meaningful connections.
True to their ethos, Uplatform's hosting game was top-notch. Their booth buzzed with activity, drawing in attendees with delectable frozen yogurt and a tempting selection of cocktails, creating an inviting atmosphere for engaging conversations. The unique game, designed to test visitors' coordination and focus, sparked immense enthusiasm and was a resounding success. At one point, the aisles were filled with eager participants, all eagerly anticipating the results of the raffle game — a true testament to the captivating experiences Uplatform aimed to provide at the event. The turnout at Uplatform stand was beyond expectation, with a steady flow of visitors ensuring their stand remained lively throughout. Uplatform was equally excited to welcome numerous new providers, signaling promising opportunities for future partnerships.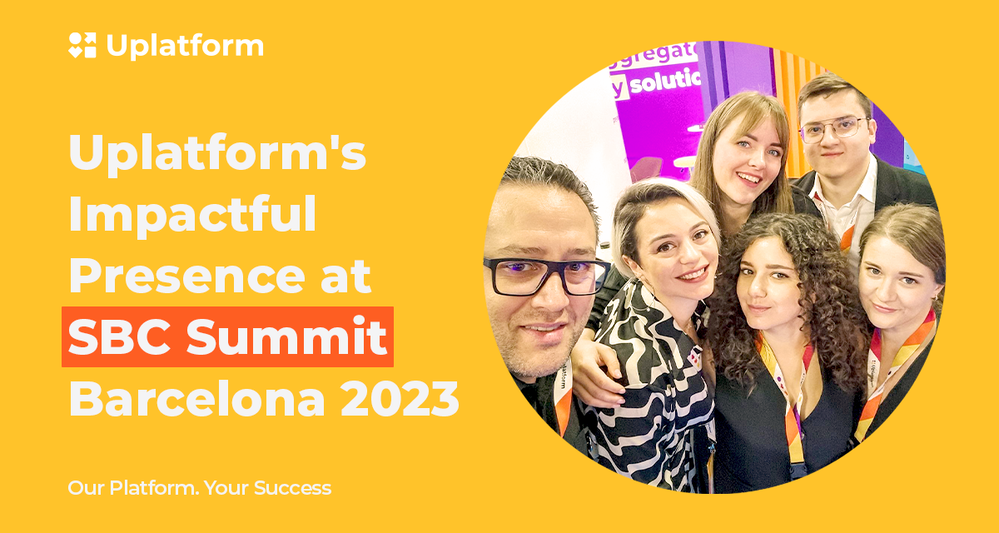 The dedicated team was delighted to unveil their meticulously crafted suite of products and services designed to meet the ever-evolving demands of the European iGaming market. Their exhibition showcased exciting solutions such as Uplatform's Sportsbook API, full-service platform and Ucasino Aggregator, providing attendees with a firsthand look at these award-winning solutions. Engaging conversations centered around business growth, highlighting the team's passion and results-driven approach. Attendees readily embraced the team's enthusiasm and solution-oriented approach, making Uplatform's booth a go-to spot for many attendees.
Maria, Uplatform's Head of Marketing, in her comment said, "SBC Barcelona 2023 surpassed our expectations in terms of engagement and activity. Considering the advancements we achieved in marketing, partnerships, and sales, I would categorize it as an unparalleled success. Being in the center of the show afforded us a distinctive opportunity to connect with virtually every attendee, showcase our success-driving solutions and demonstrate our commitment to meeting our clients' needs. The positive feedback we received affirms our mission to enhance the iGaming experience in the Europe market".
As the curtains fell on SBC Summit Barcelona 2023, Uplatform departed with cherished memories, invaluable partnerships, and a firm commitment to enhancing its clients' experiences. They extend heartfelt thanks to the organizers, exhibitors, and attendees, whose passion and dedication contributed to the event's resounding success. Uplatform looks forward to maintaining these connections, working collaboratively to thrive in the ever-evolving iGaming landscape until they meet again.
Edited by: @MaiaDigital www.zonadeazar.com