Suiza.- January 25, 2023 www.zonadeazar.com Sportradar's new Soccer Advanced Analytics API is a game-changing tool for media platforms, providing them with the ability to access an extensive range of data and advanced analytics that can help deepen fans' understanding of the sport and increase engagement and retention.
This powerful API allows media platforms to gain a competitive edge by providing fans with in-depth analysis, statistics, and insights that go beyond the traditional coverage of the sport.
The new API scores a hat-trick by providing three key features that can help media platforms to provide more data and analysis to fans. Find out more below about how this API can help media platforms to improve their coverage of soccer and increase engagement and retention.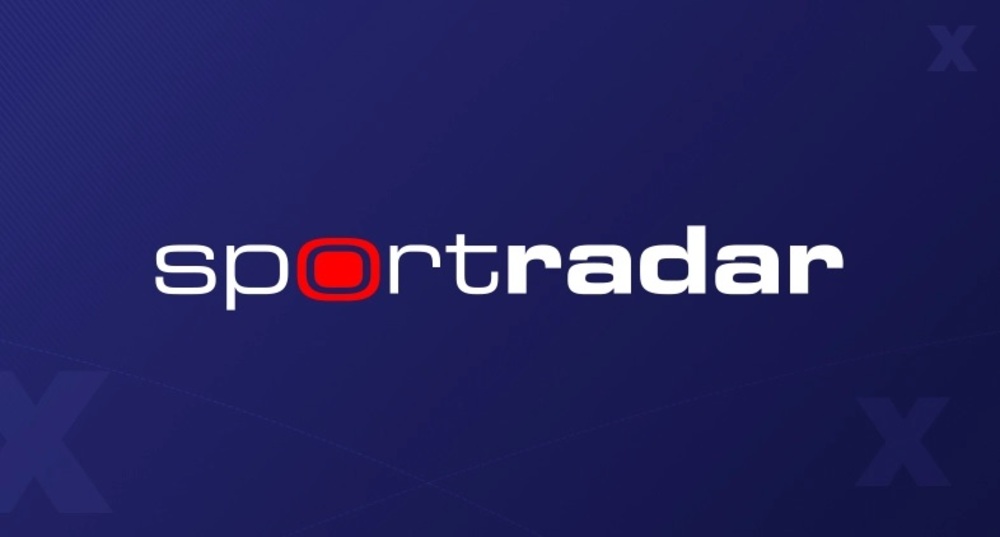 Goal 1: More events
Thanks to the API's deep logging capabilities, which drill down into specific attributes to determine the method and outcome of multiple events, including every pass and contest on the pitch. As a result, fans will get more detailed insights than ever before.
For example, a successful left-footed pass by Lionel Messi would be recorded as such – rather than simply a successful pass by an unnamed Paris Saint-Germain player. This allows fans to explore granular information that will satisfy their unique interests in a certain player or team and boost their understanding of the game.
The API registers 2,000 such 'events' per game, tenfold more than the previous API.
Goal 2: More statistics
The number of game stats available through the new API has rocketed from 40 to more than 120. These stats are fed into our existing, tried-and-tested API structure that is easily integrated into platforms, easy to work with and is already familiar to Sportradar clients seeking first-class reliability and breadth.
The statistics themselves can apply to an individual player, a team, or all of the players on the pitch. With statistics that range from 'early crosses' to 'loss of possession', fans can gain a unique insight into the action.
Want to find out how many successful dribbles an in-form Kylian Mbappé has completed so far in a game? Look no further than this API for the answer.
Goal 3: More leagues
The in-house API structure ensures global coverage spanning club and national team competitions worldwide in men's and women's soccer. For instance, the highly anticipated FIFA Women's World Cup 2023 in New Zealand and Australia is a key tournament on the horizon. This tournament will generate global interest, from the United States to England to Japan.
In fact, the API is fully aligned with the official FIFA Football Language, which is the blueprint for how the sport's global governing body, its confederations, national associations, competition operators and clubs, will analyze soccer in the years to come.
Countless competitions are already available via the API, but the flexible in-house structure means there is plenty of room for further expansion to incorporate even more leagues into the comprehensive offering.
Final whistle:
Of course, insights are only as good as the data upon which their foundations are established.
Sportradar's highly skilled analysts have attracted widespread praise for covering various leagues and teams across three different continents – and it is easy to see why the testimonials have been so positive.
The team prioritizes the accurate and efficient collection of high-quality data in real time. As a result, fans, via their chosen platform, are the first to know about the latest developments in a game.
Therefore, for platforms looking to score with the soccer fan experience, Sportradar's new Soccer Advanced Analytics API ticks all the boxes.
When the final whistle is blown, fans will have benefited from high-quality and engaging statistical insights built on Sportradar's extensive experience in APIs and a flexible structure incorporating new perspectives in a sport that produces passion like nothing else.
Edito @_fonta   www.zonadeazar.com