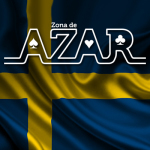 Sweden.- March 16, 2023 www.zonadeazar.com Symplify, the Stockholm-based market leader in CRM and AI cloud solutions, has welcomed one of Sweden's largest and oldest gaming operators Miljonlotteriet as its latest partner.
Miljonlotteriet excels at providing players with a diverse range of entertainment products which include scratch tickets, play bingo, and scratch lotteries online. Working with Symplify will help the operator enhance its ability to engage with its core audience with a particular focus on Email, SMS and App push.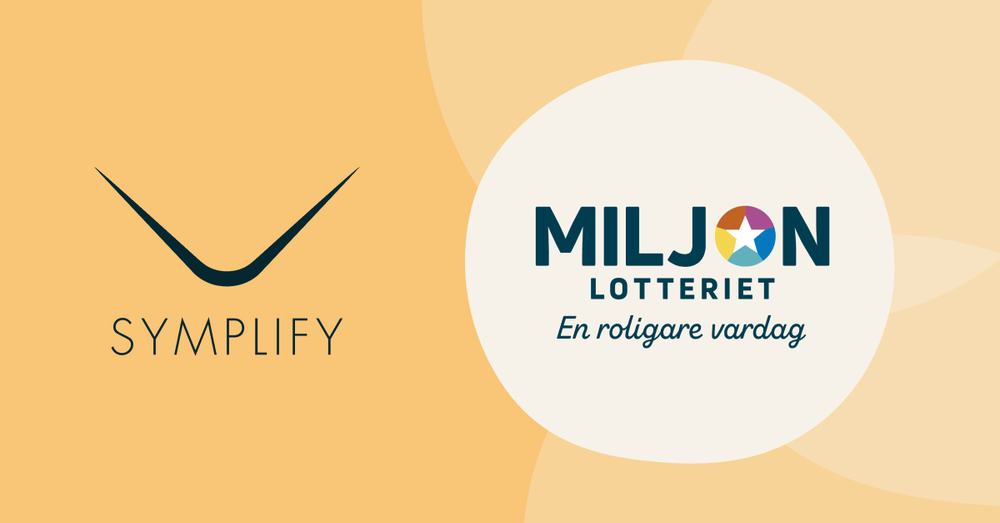 Symplify's Campaign and Journey builder modules are included in the agreement and will be used to create highly personalised and AI-optimised experiences. This expertise in optimising marketing strategies will help nurture customer satisfaction and higher lifetime value.
Miljonlotteriet's success has been underpinned by creating safe gaming environments and Symplify's AI-driven Responsible Gaming module will add another level to this commitment. The module has been designed to efficiently analyse players and allow operators to be proactive before any problem behaviour unfolds.
Symplify's CEO Robert Kimber said: "Our CRM and AI cloud ecosystem gives partners the opportunity to grow their businesses by engaging with players on a deeper level. As a fellow Swedish business we are thrilled to work alongside Miljonlotteriet as they go from strength-to-strength."
Ola Angervall, Miljonlotteriet CIO, followed: "We are pleased to partner with Symplify to better engage with our players and promote our entertainment products. As one of Sweden's largest and oldest gaming operators, we are always looking for ways to improve our player experience, and Symplify's innovative platform will allow us to do just that."
Edited by:  @_fonta  www.zonadeazar.com