Switzerland.- December 5th 2018 www.zonadeazar.com From November 18 to 22 at the Hilton Buenos Aires Hotel, the World Lottery Summit 2018 brought together the most important exponents of this industry. In the framework of this mega event, the election of the current President of the World Lottery Association: Rebecca Hargrove took place. Next, we share your heartfelt words of thanks after the end of the event: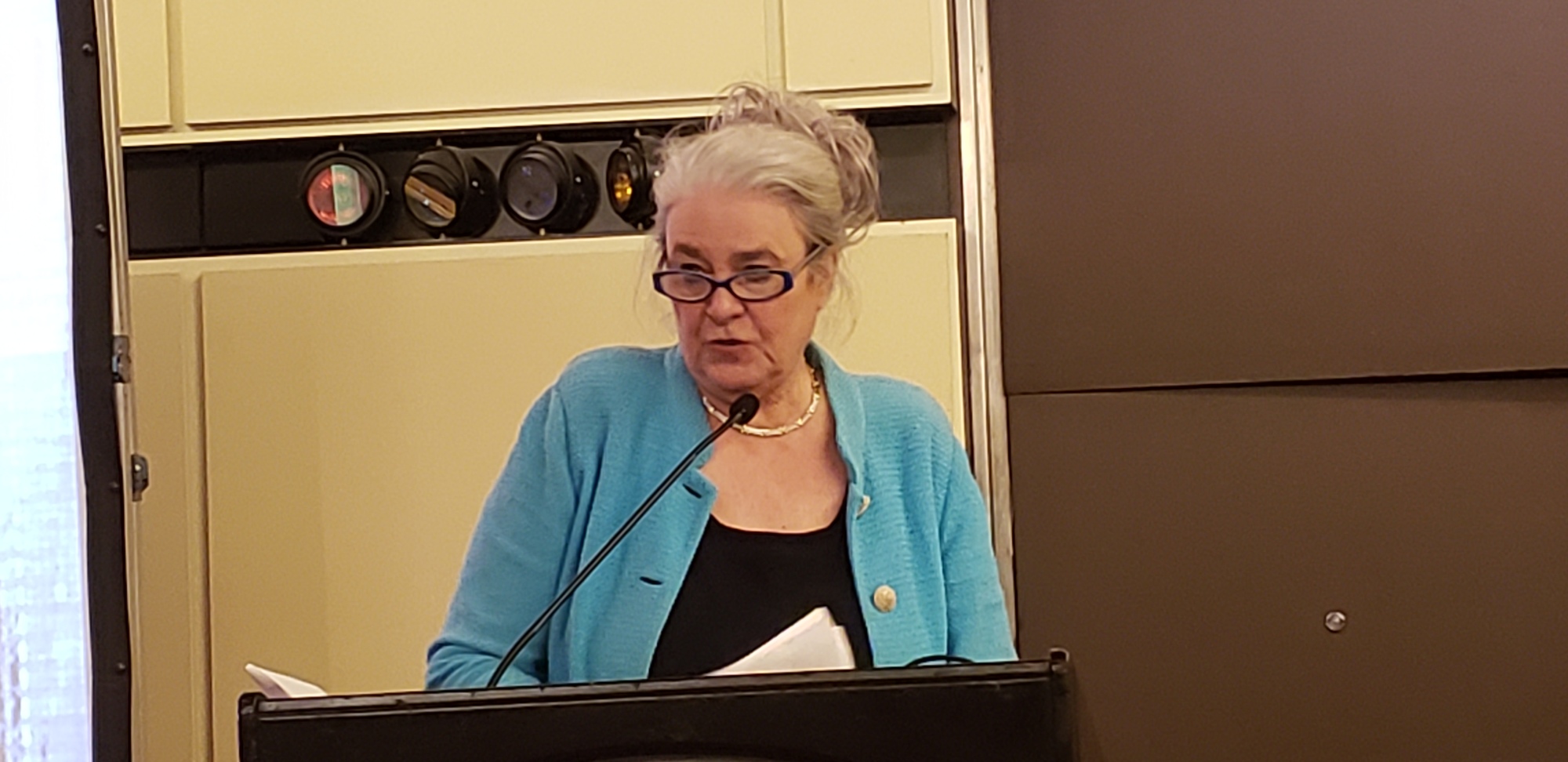 Dear Friends and Lottery Colleagues,
The World Lottery Summit 2018 (WLS 2018) has come to a close. We would like to express our heartfelt thanks to all those who contributed to the overwhelming success of the event.
We hope that both delegates and exhibitors alike had a truly positive experience in Buenos Aires and that WLS 2018 will remain in their memories for years to come.
I would like to thank outgoing ALEA President Alfredo Monaco and the ALEA staff for all their hard work and collaboration and above all for their gracious hospitality in Buenos Aires.
Many thanks to the more than 1,000 participants from around the globe. Your active and enthusiastic participation was the life-force of the convention. And to the more than 35 volunteers from member lotteries around the globe; your valued assistance helped the convention run smoothly.
Thanks also to the WLA Platinum and Gold Contributors. Your continued support facilitates events such as WLS 2018, which are very important to the entire WLA membership.
Special thanks go out to the WLA staff in Basel and Montreal. Your efforts behind the scene do not go unnoticed; your work is greatly appreciated.
In closing, I would like to express my sincere gratitude to outgoing WLA President Jean-Luc Moner-Banet, WLA Secretary General Lynne Roiter, and the entire WLA Executive Committee for your continued and lasting friendship. My ascension to the WLA Presidency was facilitated by your trust and support. Together with you, I look forward to serving the WLA membership in 2019 and beyond.
Sincerely,
Rebecca Hargrove
WLA President
Edited by: @MaiaDigital (Twitter) www.zonadeazar.com