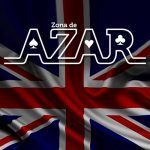 U.K.- July 25, 2023 www.zonadeazar.com  John White, CEO of UK trade association bacta, has responded to the labour crisis facing businesses in the amusements and low stake gaming sectors by urging the Government to remove some of the barriers to being employed in the UK.
Speaking seven years after Britain voted to withdraw from the European Union he stated: "Brexit coupled with the impact of Covid has led to many of the European workers who were employed in hospitality returning to their country of birth and simply not returning to the UK.
Their perception is that the UK is no longer an attractive proposition for a variety of reasons not least the cost-of-living crisis, employment opportunities and the bureaucracy involved gaining work visas.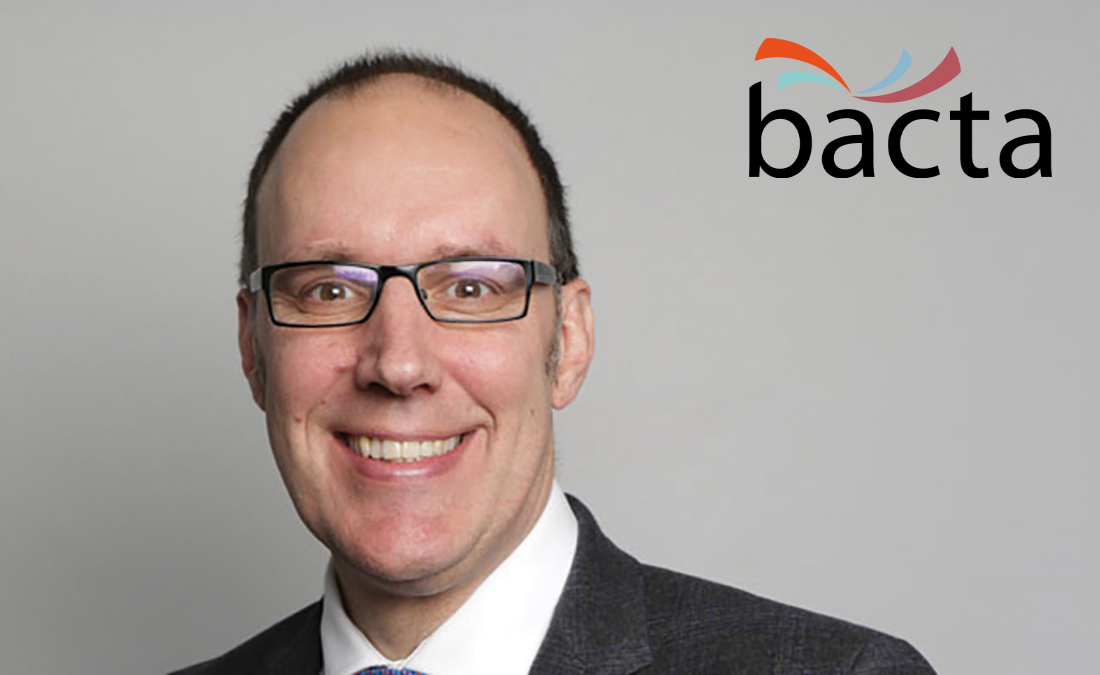 "The fundamental change that bacta members require is for the government to place jobs in our sector on the shortage occupations list. Having a more dynamic approach to labour shortages is paramount.
He noted: "From a business perspective the free movement of people was a godsend: however, it was not what the population voted for in 2016 and it's unlikely to return.
The big challenge for this and for future governments is to identify how to replicate the benefits of free movement and balance the outcome with the political imperative of demonstrating that the UK has control of its borders."
Edito @_fonta   www.zonadeazar.com