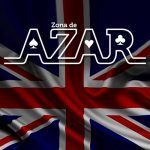 U.K.- 31 de Julio de 2023 www.zonadeazar.com  Bettingsites.co.uk is delighted to announce the successful acquisition of Fairbettingsites.co.uk, a significant step in its strategic expansion within the online gambling industry.
Renowned for its impartial and unbiased approach to reviewing online betting platforms, Fairbettingsites.co.uk will now join forces with Bettingsites.co.uk, creating the most comprehensive and trustworthy source of information for players searching for the best betting sites.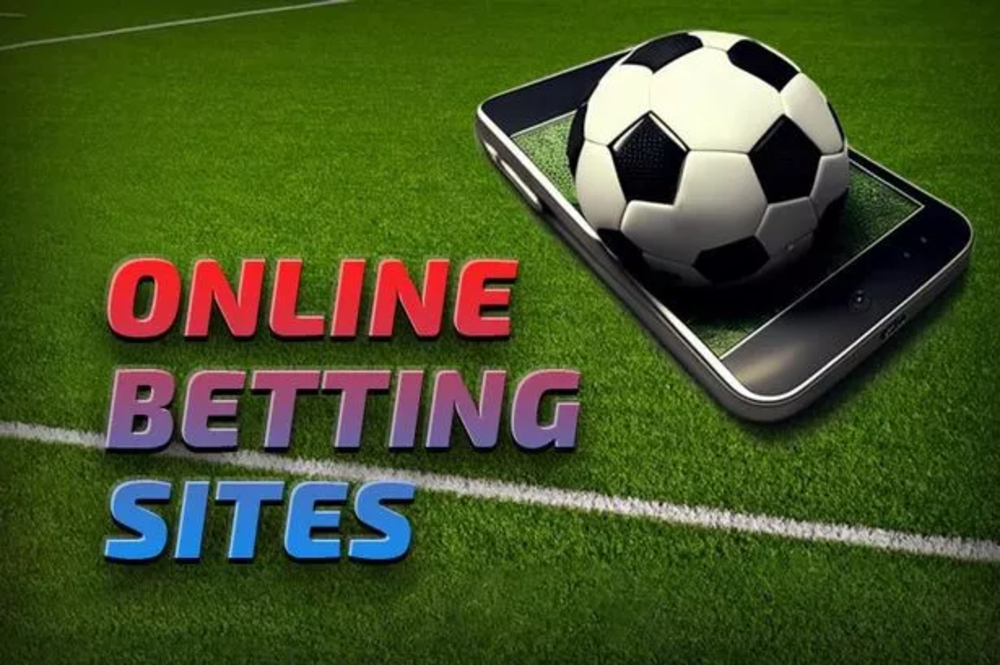 This strategic acquisition marks a major milestone for Betting Sites and aligns with the company's overarching vision of expanding its presence in the online gambling market. By integrating Fair Betting Sites's valuable features and content, Betting Sites is poised to deliver the most in-depth and user-friendly resources for online bettors in the UK and around the world.
Neil Roarty, spokesperson for Betting Sites, expressed excitement about the acquisition, stating, "We are thrilled to welcome Fair Betting Sites into our brand. Our primary mission has always been to assist users in finding the most reputable sportsbooks and online casinos. Incorporating Fair Betting Sites will enable us to broaden our reach and uphold our commitment to providing accurate and transparent information to our users."
This acquisition comes at a pivotal moment, as the online betting industry in the UK experiences rapid growth. By combining forces with Fair Betting Sites, Betting Sites is uniquely positioned to meet this escalating demand and cater to the evolving needs of its expanding user base.
In addition to the merging of assets, both Betting Sites and Fair Betting Sites will unite their content teams to ensure the highest quality of betting review content in the UK market.
About Betting Sites
Betting Sites stands as a prominent resource, offering expert reviews, invaluable information, and real user comparisons of the top betting sites to empower players in making well-informed decisions when gambling online.
Unwavering in its dedication to transparency, Betting Sites has earned the trust of bettors seeking reliable information in the fiercely competitive online gambling landscape.
Edito @_fonta   www.zonadeazar.com