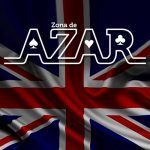 U.K.- July 13,2022 www.zonadeazar.com Below is the agenda of the meeting, which will, for its most part, adopt the format of Open Space, allowing you to have lots of organic, open and confidential conversations on the topics that you care about.
I will go over the format at the beginning of the day, when we will also, as part of the Open Space process, decide the topics for the day – some you might have experienced this format at one of the Ampersand meetings, which we have run for a few years now.
We'll be meeting at the beautiful Les Ambassadeurs casino, which, however, requires some information in advance from you to give entry.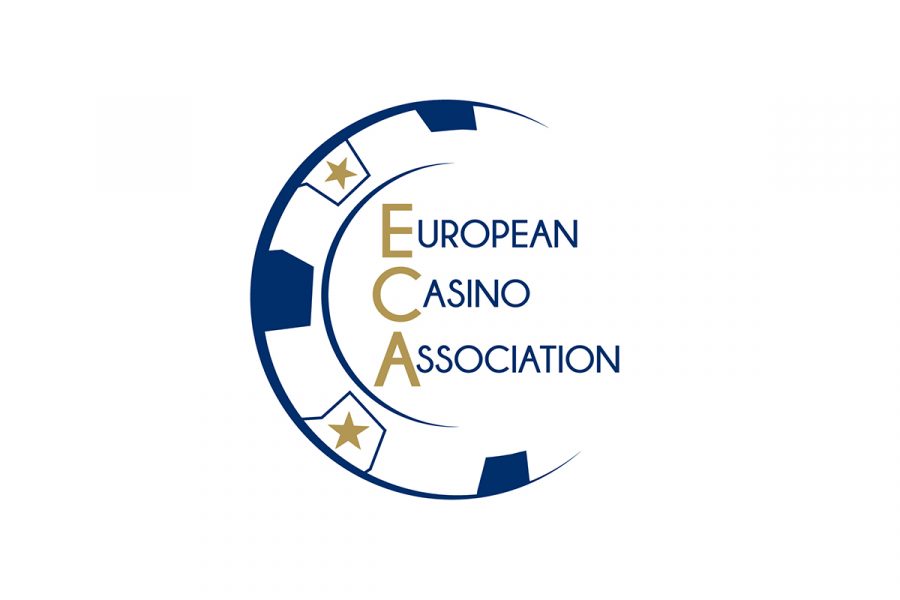 You would have heard from my colleague Alec – if you haven't responded, please do so asap.
Please also make sure you have an ID with you and let us know of any dietary requirements via this form: https://airtable.com/shrjlotzkGcCyjrIN
Looking forward to seeing you on Wednesday and please let me know if you have any questions.
ECA Symposium Agenda:
9:00 Arrival, breakfast and welcome networking
10:30 Leaders' welcome – opening discussion to inspire, set objectives and establish key industry goals
11:15 Open Space explained and agenda setting on 'Ensuring profitable and sustainable future for the casino industry' – collectively building the agenda for the day's discussions. Nothing is off the table as long as it interests you.
12:00 Discussions
13:15 Lunch break
14:30 – 16:30 Discussions
16:30 Conclusions and wrap-up
17:00 Closing reception and networking
Edito:  @_fonta  www.zonadeazar.com