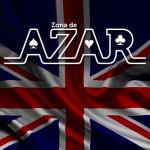 UK.- June 29th 2023 www.zonadeazar.com PopOK Gaming is introducing FastMaster – the high-energy slot game that's shaking up the gaming world! FastMaster offers players a chance to experience a fast-paced, high-action gameplay with Avalanche reels, Free Spins, and Multipliers that can lead to massive payouts.
And with the added bonus of FastMaster rewards, players are even more incentivized to keep spinning those reels.
But FastMaster isn't just a game for players – it's also a unique opportunity for casino operators looking to attract new players and increase revenue.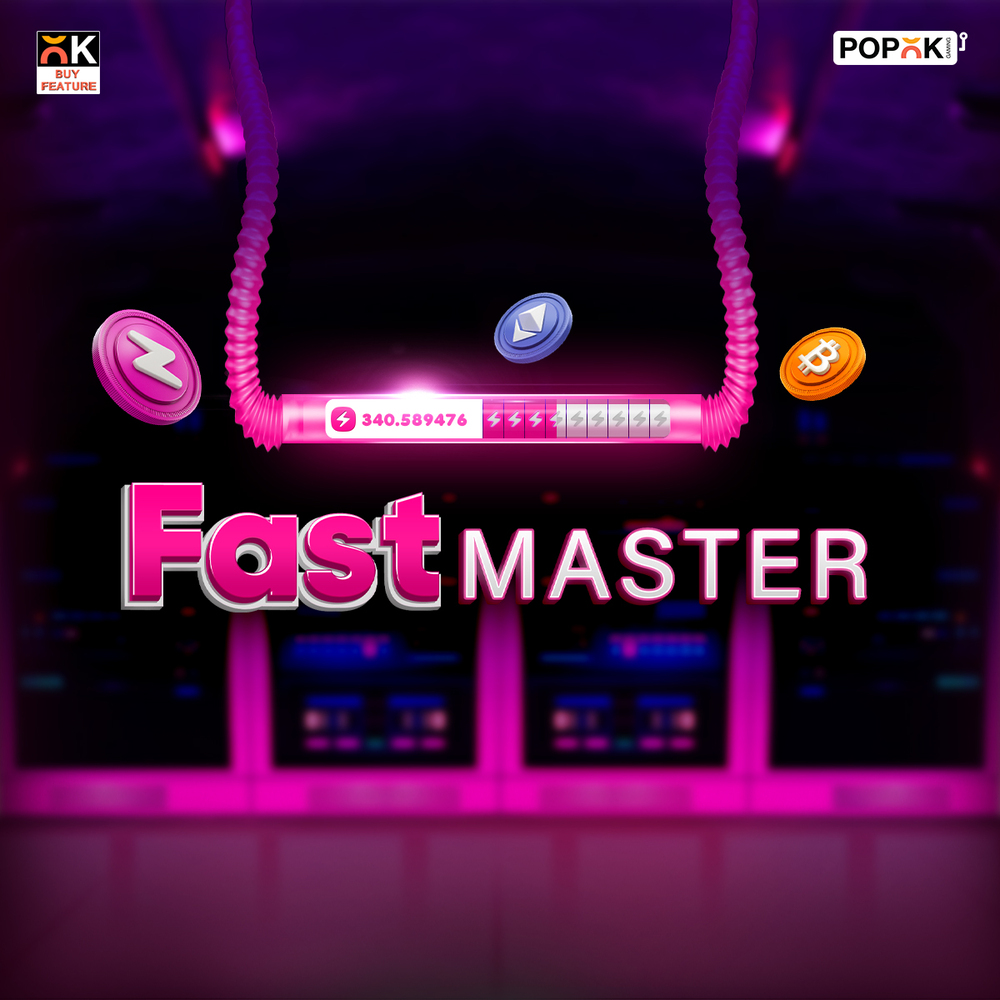 With its innovative and engaging gameplay, FastMaster sets itself apart from the crowd and gives casino operators the edge they need to stand out in a crowded market.
FastMaster is a game changer in the world of slot games, offering players and casino operators alike an exciting and rewarding experience. And with its proven track record of success, it's no wonder that FastMaster is already taking the gaming world by storm.
So what are you waiting for? Try FastMaster today and experience the thrill of high-energy gameplay with the potential for big payouts and Fasttoken rewards.
Edited by: @MaiaDigital www.zonadeazar.com