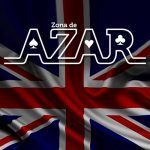 UK.- March 14, 2022 www.zonadeazar.com BetVictor has launched a new football prediction game, branded as Pick 6, which allows registered players to test their Premier League and Champions League knowledge.
With a weekly prize of £1,000 ($1,308), BetVictor is making the game free to play for anyone with an account in the UK and Ireland.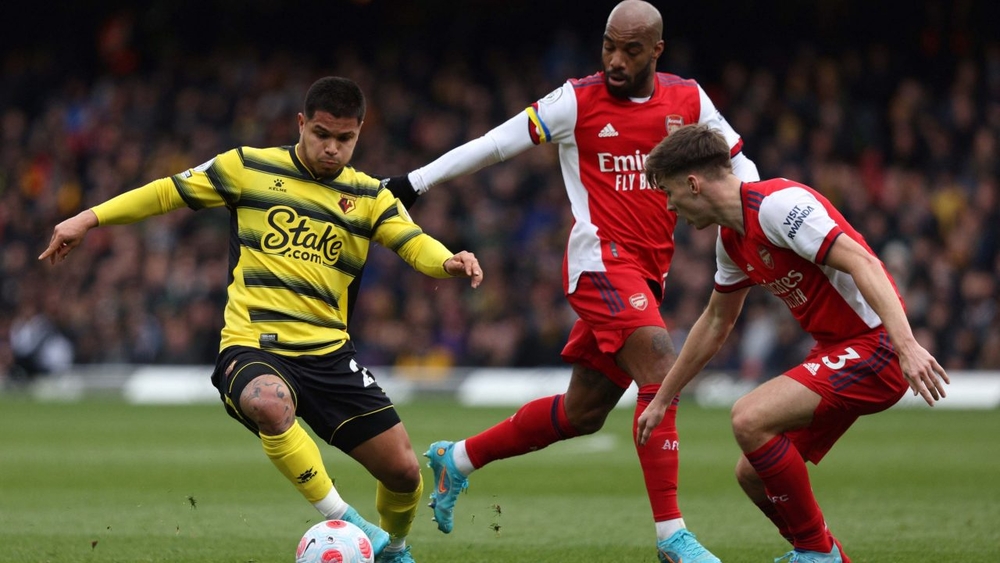 For each round of fixtures, of which there are 38 throughout the course of a full Premier League season, players are asked to predict the winning team and possible score for each of the six featured matches.
On a points-based system, players whose predictions are closest to the real outcomes will earn points; the player with the most points at the end of the round will win the £1,000 prize.
Turlough Lally, Director of e-Gaming, BetVictor, commented: "We are excited to share Pick 6 with our customers. As a game, Pick 6 offers a free and simple gaming experience, along with giving football fans the opportunity to win £1,000. We're confident football fans will love playing Pick 6 each week."
BetVictor will customise the number of points on offer based on the betting odds of the individual match. Matches considered harder to predict will feature a greater points reward, while those hypothetically easier to predict will have a smaller reward. The final value of points on offer won't be made available until kickoff.
Users who correctly predict the outcomes of all six matches, but do not win the main contest prize, will be awarded a free £20 bet.
The football prediction game is a similar format to that featured by Sky Bet, which has run the Super 6 competition for a number of years. The prize for Sky Bet's version is significantly larger, amounting to £250,000.
Edited by: @_fonta www.zonadeazar.com