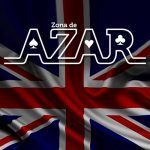 UK.- July 17, 2023 www.zonadeazar.com BK8 have extended their partnership as Official Training Wear partner with Burnley FC for the upcoming season.
As part of the agreement, BK8 branding will continue to feature on the men's and women's training wear and on LED signage across Turf Moor and via the Club's digital channels.
The global betting brand were announced as Official Training Wear partner of Burnley FC in August 2022 and through the partnership supported the community activities of Burnley FC in the Community, the Club's official charity.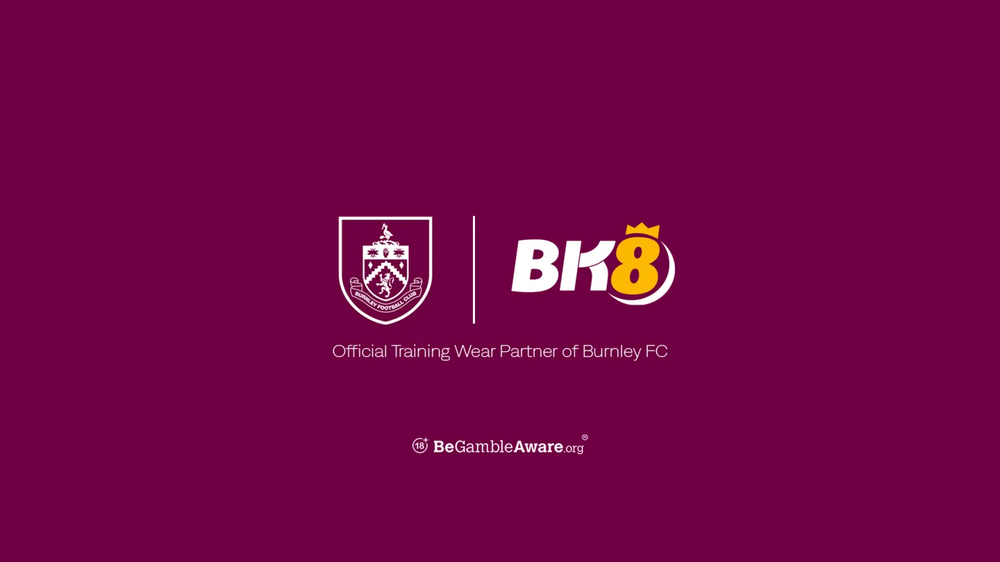 The company were keen to make a positive impact in the local community and donated funds to support the award-winning charity's projects across the health and wellbeing space.
Ahead of the new campaign, BK8 have pledged their support to various Club charity activities over the course of the season.
Stuart Hunt, Burnley FC Director said: "Through our extended partnership with BK8 we look forward to collaborating and growing our brands together for the upcoming season.
"In addition to the training wear sponsorship, the company are supportive of our charitable activities and are passionate about growing women's football, which are key strategic areas for us as a Club. We look forward to developing these areas together throughout the partnership."
BK8 EMEA Managing Director, Michael Gatt said: "We are thrilled to further strengthen our strategic partnership with Burnley FC, a Club that exemplifies resilience and has shown great determination in achieving success throughout last season.
"The tenacity of the Club aligns perfectly with our company's ambition. We are excited to continue collaborating with Burnley, both on and off the pitch, as we jointly develop initiatives within the community. The progress we have made over the past year inspires us to continue driving meaningful change, and we are committed to making a lasting and positive impact through our partnership."
Salauddin Sinnakandu, CEO of Outlast Sports & Entertainment, who facilitated the partnership collaborations, added: "We are delighted to witness the successful continuation of this partnership. We are fully committed to fostering a strong, collaborative relationship and expanding this exceptional collaboration with the club and the brand."
It was announced earlier last month that BK8 have entered into a multi-year partnership with Aston Villa FC, seeing the brand becomes the new Principal and Front of Shirt Partner.
BK8 have pledged to contribute to a local charity in Birmingham for every adult third shirt sold as part of the brand's initiatives with Aston Villa. This collaboration builds on BK8's previous work in mental health awareness and marks the beginning of several future collaborations with the club.
Edited by: @Pererarte  www.zonadeazar.com