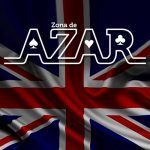 UK.- March 28, 2023 www.zonadeazar.com Entain has supported Gordon Moody, a charity that delivers gambling addiction treatment, for over six years.
The Alumni Project will be facilitated by a number of former problem gamblers who went through the treatment provided by Gordon Moody.
They will then support people who are seeking help or have recently graduated from the programme themselves.
Barry Gibson, Chairman of Entain, said: "Gordon Moody's Alumni Project will be the first time that those who have completed their treatment will be able to support those seeking treatment.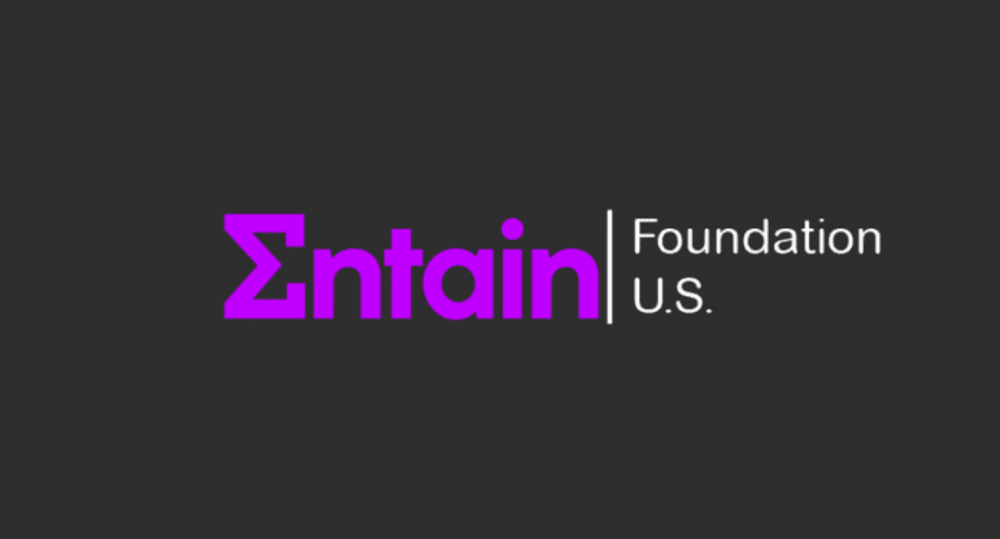 "It will provide people who are most at risk from gambling harm with direct support from those who have been in their position and recovered."
The project will also enable a number of paid job positions for the alumni while they provide their aid.
The Entain foundation will fully fund the Alumni Project for a total of £740,000 ($907,455) during its initial two years of operation.
This will be in addition to the £40m Entain has donated to GambleAware.
The Entain Foundation also focuses on other issues including, women's and disability sports, mental health and local community projects.
Matthew Hickey, CEO of Gordon Moody, said: "The Alumni Project will help Gordon Moody reach more people who need our support by putting the voice of lived experience at the heart of both our engagement and residential services.
"Support from the Entain Foundation is crucial to help Gordon Moody grow its services and meet the demands of those needing treatment and support.
"We are delighted to continue our work with Entain and for its ongoing support and financial donations."
Edited by:  @_fonta  www.zonadeazar.com