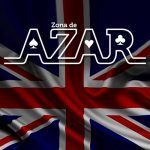 UK.- July 06, 2022 www.zonadeazar.com Playtech said late last week they expect to complete the sale of its financial trading business Finalto to Gopher investments by the middle of July for a final total of $250 million. The sale would mark the end of all diversity from online gambling for the online software giant as the company sold off their businesses in Casual and Social Gaming in January this year to allow then to fully focus on their gambling division.
The company now want to focus on their Latin America business that is booming with their acquisition of Snaitech performing well, but also Playtech want to expand further into the US market as they see their greatest growth.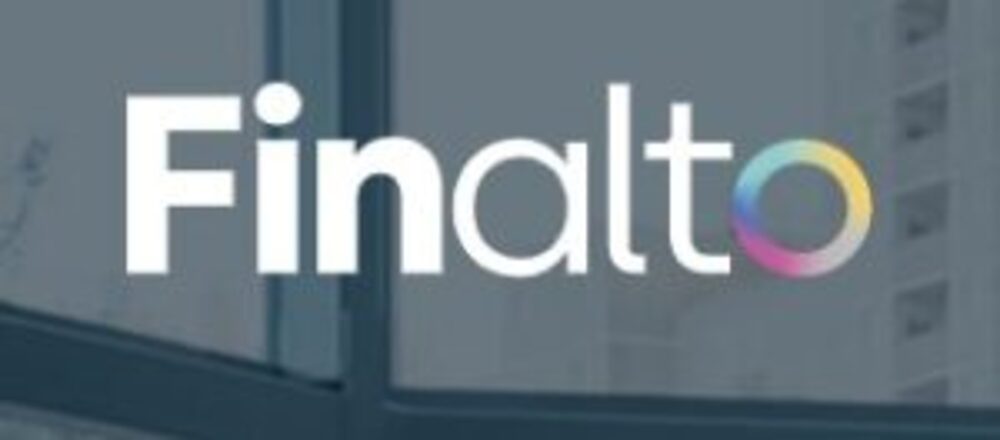 Many gambling observers believe that the completion of Finalto in the middle of this month will then see a final offer by investor group TTB supported by current CEO Mor Weizer and ex-Playtech chief Tom Hall.
In the most recent announcement on the deal Playtech gave TTB till the 15th July which would coincide with the completion of Finalto.
Edited by:  @_fonta  www.zonadeazar.com