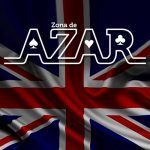 UK.- March 15, 2023 www.zonadeazar.com Ladbrokes has entered into a new partnership with Wasserman Boxing, which will see it broadcast free-to-air fights on Channel 5.
There will be a minimum of six fights through 2023, which will start with the World Title fight between Manchester-born boxer Lyndon Arthur and Argentina's Braian Nahuel Suarez for the IBO World Light Heavyweight Championship on 24 March at the University of Bolton Stadium.
Following that fight, Harlem Eubank – son of former-WBO middleweight champion Chris Eubank – will fight Mexico's Christian Uruzquieta on 31 March.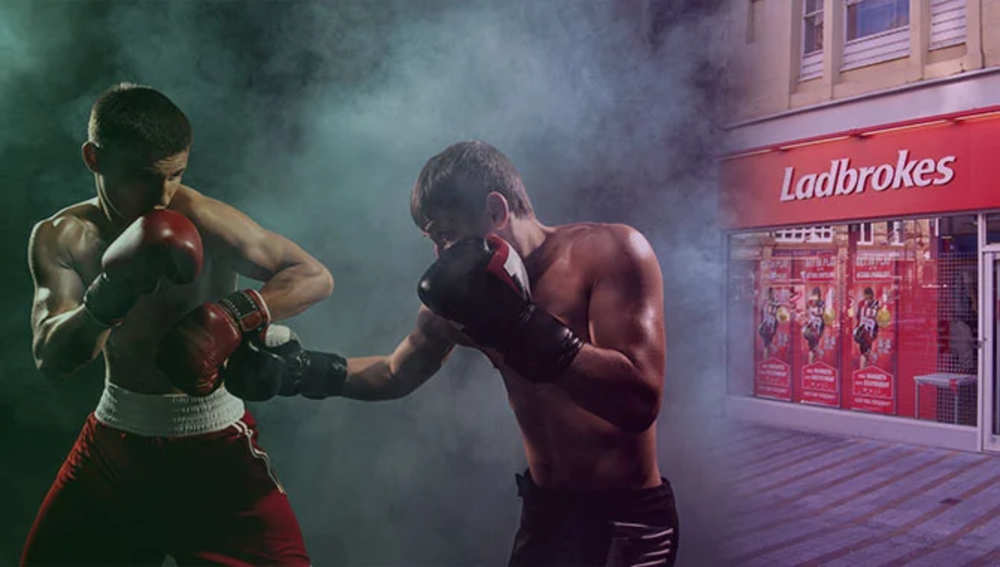 Wasserman Head of Global Boxing, Kalle Sauerland, said of the new deal: "Ladbrokes is one of the world's leading entertainment brands, and we're delighted to be working with them to bring first-class, free-to-air boxing to the British public.
"We have an action-packed schedule planned for 2023 that is going to see huge fights, big names and upcoming stars all feature, live and free on Channel 5."
Meanwhile, Kelly Rose, Head of Brand Marketing at Ladbrokes, added: "We're thrilled to partner with Wasserman Boxing bringing entertaining, top-drawer free-to-air fights on Channel 5 in 2023. It's going to be an incredibly exciting year ahead, and we can't wait for the knockout action to get underway."
Ladbrokes also recently partnered with Powerleague, and will offer football players across the UK and Ireland access to Powerleague pitches for free.
Rose said of the deal: "We can't wait to kick off this partnership with Powerleague. It will help Ladbrokes build a presence at the heart of football culture and entertainment, and really underlines our 'We Play Together' proposition."
Edited by:  @_fonta  www.zonadeazar.com