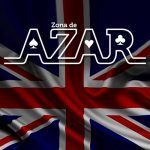 UK.- October 18, 2023 www.zonadeazar.com Gordon Moody, the UK's leading charity dedicated to providing support and treatment for those suffering from severe gambling harm, is delighted to announce the appointment of Monica Shafaq as its new Chief Executive Officer.
Following an extensive and thorough recruitment process conducted by our board of trustees over recent months, Monica Shafaq will take the helm from January 2024.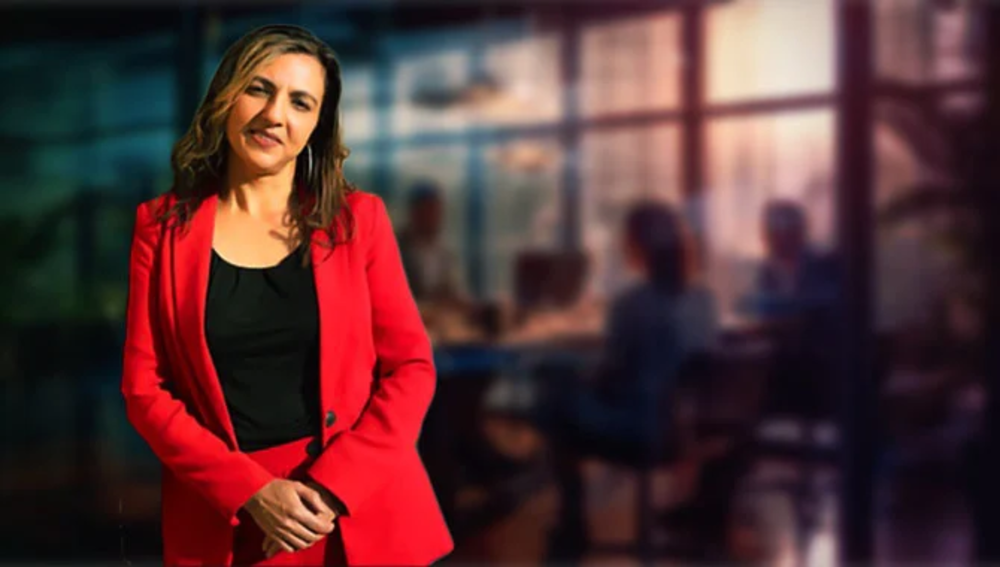 Monica brings 13 years' experience in the charity sector and joins Gordon Moody from The Kaleidoscope Plus Group, a leading charitable organisation focused on mental health and wellbeing, where she has served as CEO since 2010.
Her wealth of experience and dedication to the betterment of individuals' lives align perfectly with Gordon Moody's mission. During her time in her previous role, Monica implemented the charity's rebrand from Sandwell Mind into The Kaleidoscope Plus Group and retained a place on the Sunday Times Top 100 Companies to Work for every year since 2015.
Monica will succeed interim CEO Matthew Hickey, who will continue to support the leadership team at Gordon Moody until the end of the year, ensuring a seamless transition until Monica officially assumes her role in early 2024.
During Matthew's tenure, Gordon Moody has grown its treatment capacity from 120 to 270 a year; increasing the visibility of the organisation at a national level. He oversaw the opening of the UK's first women-only residential treatment centre in 2021 and has paved the way for a new West Midlands-based treatment facility due to open in 2024, which will increase the number of bed spaces to 350.
Gordon Moody figures* reveal that applications for their treatment were up 43% last year (from 619 to 885), showing a positive narrative in people seeking help. But there's still a long way to go as GambleAware has recently identified the true figure for those at risk of gambling harm as significantly more than the industry has previously suggested, and may be as high as 1.5 million.
Commenting on her appointment, Monica said: "It is a huge privilege to have been appointed the new CEO of Gordon Moody. It's an honour to lead an organisation that is committed to making a positive impact to the lives of those affected by gambling harm and to work with the remarkable team of passionate individuals. Together, we will work tirelessly to raise awareness, provide support, and a path to recovery. I am excited to collaborate with existing partners and stakeholders as well as forging new relationships to drive meaningful change.
"I am leaving The Kaleidoscope Plus Group with a heavy heart but filled with pride for what the team has achieved over the past 13 years. We have done some extraordinary work together fighting for mental health equality and I know that we will remain strong allies going forward."
Gordon Moody trustee, Claire Arnold, said: "We are delighted to welcome Monica to the Gordon Moody team as our new Chief Executive Officer and we would also like to express our sincere thanks to our departing CEO, Matthew Hickey, who has worked tirelessly to advance our cause over the past four years.
"Monica brings a wealth of experience from her work in the charity sector, most recently from The Kaleidoscope Plus Group and her energy for achieving social change will be a huge asset to Gordon Moody.
"We look forward to the new era of leadership under Monica Shafaq's guidance and are confident that her expertise will contribute significantly to our mission of addressing gambling harm and its profound impact on individuals and families."
Edited by @pererarte   www.zonadeazar.com