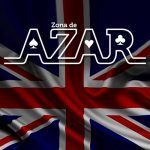 UK.- July 18, 2023 www.zonadeazar.com Reality+ has partnered with OTZ Sports to release a FIFA Women's World Cup edition of a free football game that fans can play online. The game involves users predicting where performance happens, in which different pitch zones, as opposed to who did it.
OTZ Sports is a Web3 start-up company that was launched in 2022 and uses blockchain technology to power digital ownership and rewards.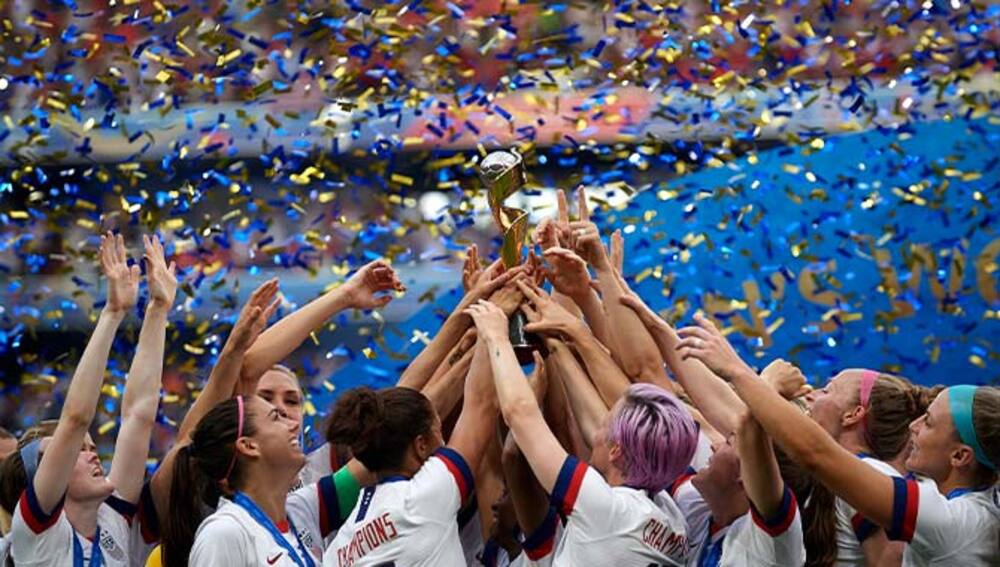 OTZ was published by Reality+, which expands OTZ's market to worldwide brands so they can transition to Web3.
If a player makes correct predictions of the game, they are rewarded with FIFA Women's World Cup-themed collectibles, with high scorers placed onto a leaderboard.
The top-scoring player will receive a 'money-can't-buy' prize at the end of the World Cup, which includes tickets to The FIFA Football Awards 2023 as well as more daily rewards yet to be announced.
OTZ supplies new experiences for more casual football fans while giving challenges during the FIFA Women's World Cup 2023 season to hardcore fans.
Reality+ Co-Founder Morten Rongaard stated: "Football is a passion for people all over the world and Own The Zone offers fans a new and unique way to really be part of the action during the FIFA Women's World Cup AU NZ 2023.
"We're proud that FIFA has chosen Own the Zone & Reality+ as one of its Web3 gaming partners, and we're absolutely thrilled to be building on our success with Own The Zone from the FIFA World Cup Qatar 2022."
Edited by: @Pererarte  www.zonadeazar.com