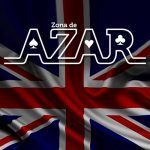 UK.- August 04, 2022 www.zonadeazar.com OpenBet, the world leader in sports betting entertainment, has secured a deal to acquire the assets and talent of Multi Builder Limited, as well as the talent of Sportsbook Training Services Limited, in a strategic move to continue enhancing its product offering.
The latest addition to the supplier's portfolio will see Multi Builder Limited's proprietary sports technology and quantitative trading models, traded under the brand 'Sportsbook Models' and co-created by industry experts Oliver Preston and Jonathan Smith, fully incorporated into the OpenBet product portfolio.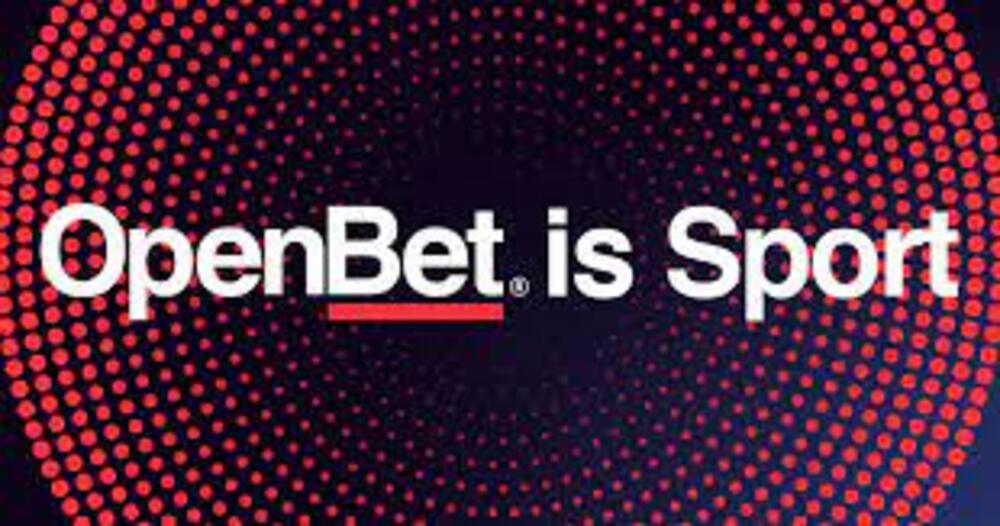 Combining Oliver and Jonathan's decades of industry experience, the team is primarily focused on creating and powering best-in-class algorithmic sports betting models that deliver quality content depth and improved margins across multiple sports.
The integration of the pricing powerhouse will drive enhanced pricing and trading performance, furthering OpenBet's commitment to delivering world-class Content, Technology and Managed Trading Services across multiples operators globally.
Through this acquisition, OpenBet will own the proprietary IP and technology for several key pricing models across a number of significant sports markets, both pre-match and in-play, which have already proven successful with leading sportsbook operators.
As part of the deal, Jonathan Smith, the leading sportsbook trading trainer in the industry, will now provide training services exclusively on behalf of OpenBet.
Commenting on the acquisition deal, Nikos Konstakis, Chief Product Officer at OpenBet, said: "This deal marks another significant milestone into the development of our Pricing & Trading Services strategy, which continues to grow in importance as OpenBet drives operator value through deeper market offerings alongside higher flexibility."
Oliver Preston, Managing Director of Multi Builder Limited added: "We are extremely proud to be part of OpenBet's latest expansion strategy, further developing their market leading portfolio. OpenBet is the stand-out sports technology, services and content business. We've found a trusted partner in OpenBet and we can't wait to get started."
Edited by:  @_fonta  www.zonadeazar.com