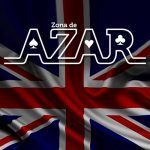 UK.-March 31, 2023 www.zonadeazar.com Casino content developer Realistic Games has augmented one of its most popular games providing a contemporary upgrade to a classic in its latest release Keno Deluxe.
Realistic's original Keno title has proved to be a hit with players and operators alike. This latest upgrade offers a host of UX and UI improvements to boost retention.
Keno Deluxe allows players to choose between one and 15 different numbers across the 80 options available with randomly generated numbers being drawn that must align with these to award an incrementally increasing prize.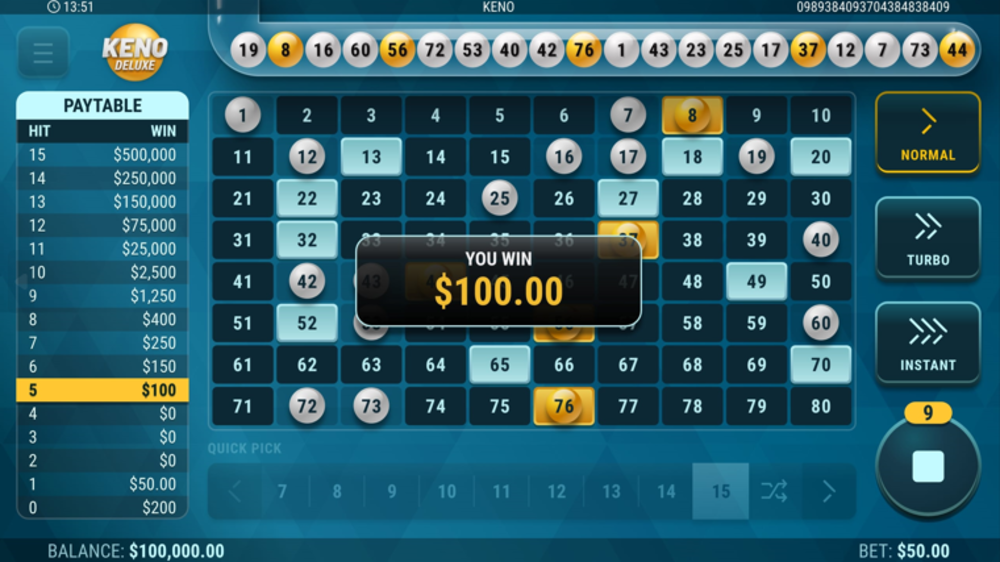 A Quick Pick option has been developed which chooses random numbers for the player, whilst varying speed options can be activated or deactivated throughout play. This provides instant draws or a more immersive slower version mimicking the title's bingo inspiration whilst empowering players to enjoy the game in their own unique way.
Keno Deluxe encompasses Realistic's game development ethos of delivering engaging and entertaining hits with a modern approach and follows a string of recent popular releases including Chilli Master and Book of Charms.
Alice Timson, Head of Account Management at Realistic Games, said: "Realistic Games has a vast portfolio developed over a decade encompassing various hit tiles, during that time the industry has advanced and to mirror this so must our games.
"Keno Deluxe upgrades many aspects of the original title from the aesthetics to how players interact with the game which offers a more contemporary feeling to one of our adored hits. We're excited to see fans' reception to this updated version."
Edited by : @_fonta  www.zonadeazar.com