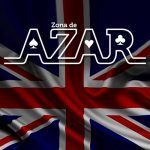 UK.- March 27, 2023 www.zonadeazar.com  SIS (Sports Information Services), the leading multi-channel supplier of 24/7 live betting services, has significantly enhanced Lotto365, the online lottery product it created in partnership with bet365, by increasing the number of live draws and adding extra language options.
The early success and widespread popularity of Lotto365, produced by SIS-owned 49's and launched in partnership with the sports betting operator late last year, has resulted in an increase in the numbers of daily live draws from 276 to 460.
This means that Lotto365 is now running a live draw every three minutes on bet365.com, instead of the previous five minutes, for 23 hours a day.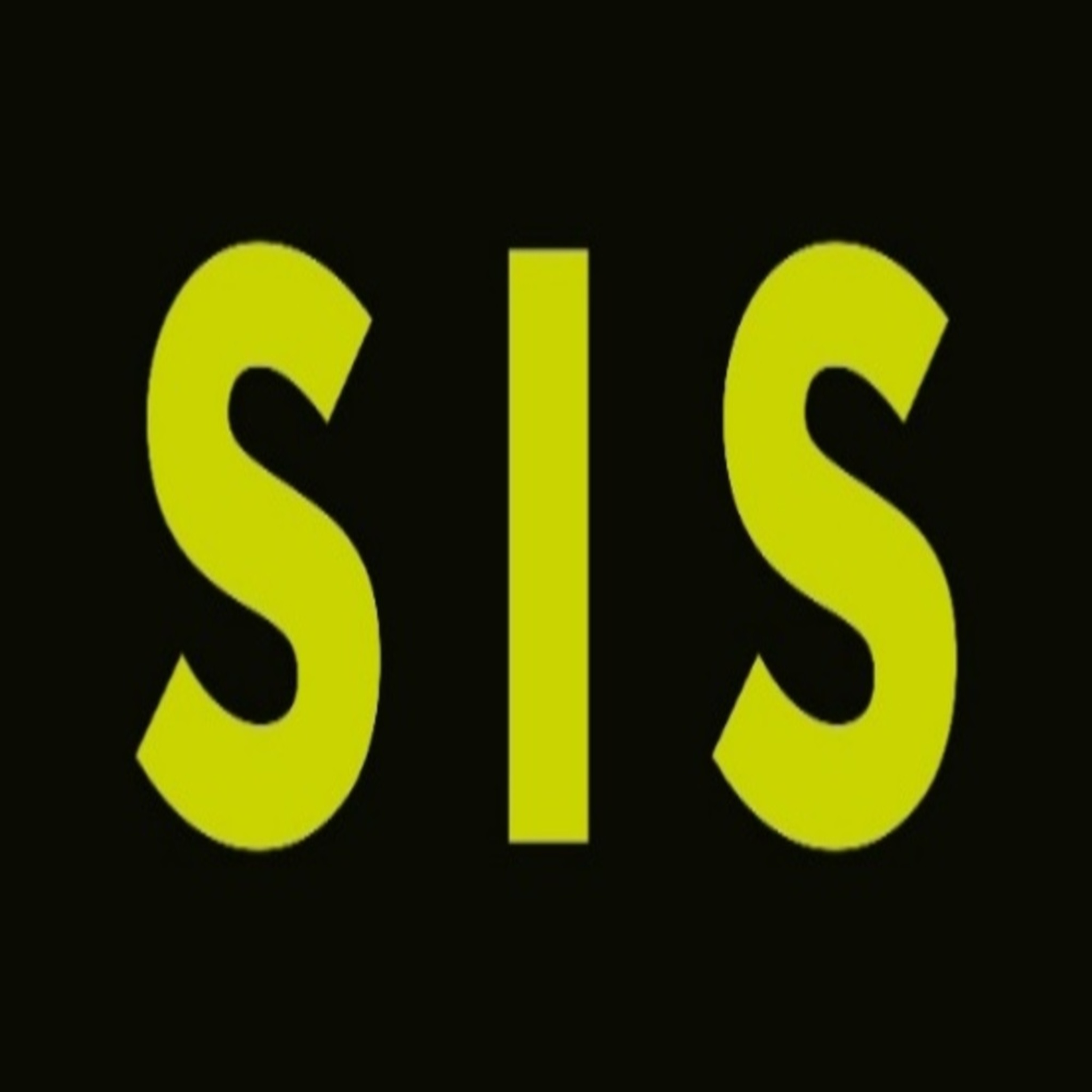 Lotto365 has also added to its international appeal by launching in three extra languages: Chinese, Brazilian Portuguese and Latin American Spanish. Further language variants are planned for launch in the future.
Lotto365 is created and streamed from SIS' broadcast studios in Milton Keynes and can be viewed as it happens via live streaming on bet365.com. The 'pick five from 36' format provides players with the chance to win up to £100,000 from just a £1 stake when all five numbers are correctly drawn, whilst there are also many smaller prizes up for grabs, even if only one matching ball is revealed.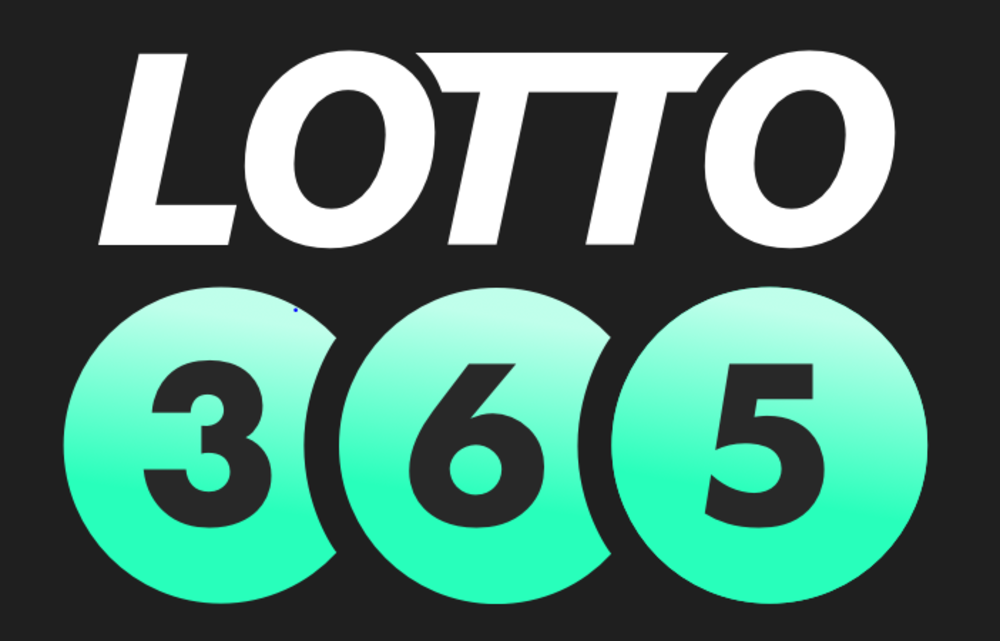 In addition, the live product offers customers the ability to bet on markets such as the colours of balls drawn, which are yellow, white, and green in-line with bet365's existing branding, as well as odd/even numbers.
All results also feature on the 49s.co.uk website, allowing bettors to view recent draws, discover the hot and cold balls, and search for statistics relating to individual ball numbers since the product first launched on 30 Dec 2022.
The new enhancements further demonstrate bet365's continued investment in its lottery products. The operator also recently became the first brand to stream the market-leading 49's fixed-odds live numbers product online.
Jessica Mills, Head of Product Proposition at SIS, said: "It's been such a positive and fun experience working as one with bet365 to evolve Lotto365. We had every confidence that the product would attract a wide and diverse audience and the speed at which this has been achieved is very gratifying.
A bet365 spokesperson said: "Lotto is a key product for many bettors within the bet365 group, and we've been delighted with the performance of Lotto365 since launch.
"Our partnership with SIS is going from strength to strength, and with more draws per day we hope to deliver even more excitement and more chances to win!"
Edited by:  @_fonta  www.zonadeazar.com