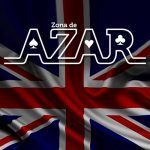 UK.- June 30, 2022 www.zonadeazar.com After a protracted review of the UK's gaming landscape, the government is set to publish a formal White Paper policy document, which will reportedly serve to establish significant, material changes to the way the gambling industry operates. The legislation reform comes after a protracted period of review and debate, which saw the Department of Digital, Culture, Media & Sport commence preparations for a legal overhaul before the onset of the coronavirus pandemic.
Now, a spokesperson for the DCMS, headed up by Bedfordshire-based MP Nadine Dorries, said, ''We are undertaking the most comprehensive review of gambling laws in fifteen years to ensure they are fit for the digital age.'' They further commented that the White Paper would drop ''in the coming weeks''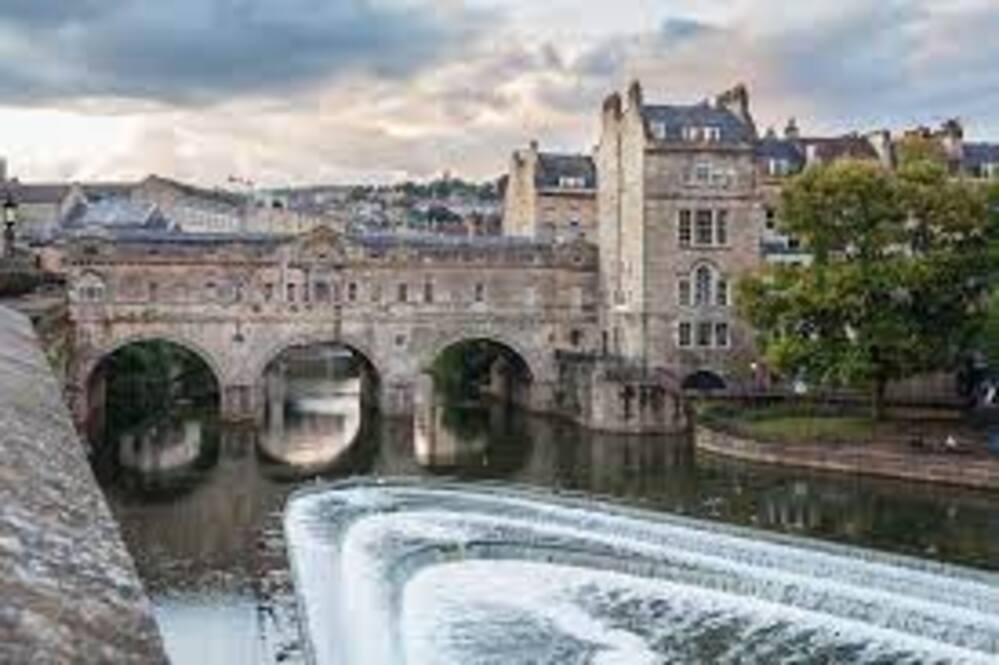 Initial probes into the relevance of current sector controls were triggered after it was conceded that the 2005 Gambling Act was no longer fit for purpose. Although regulations have been tweaked and modernized over the last couple of decades, it's widely accepted that the unprecedented growth in online activity is not appropriately addressed in the present legislation.
Player protection, both in the UK and across the continent, has been a rising governmental concern over the last few years. Now, one in four British residents gamble online regularly, which, in accordance with a recent study, represents a staggering 24% uplift on the numbers engaging in iGaming just last year. To mitigate against current consumer vulnerability, the government will likely introduce a raft of new protection measures which operators must abide by. It's reported that a new maximum spin stake, believed to be within a £2-£5 threshold, will be implemented. Furthermore, betting firms will be expected to curtail promotional and VIP initiatives, and 'non-intrusive' checks on account holders will be imposed in an effort to ensure players only spend what they can afford.
As part of the landmark reform bill, it's also likely that the UK's native regulator, the Gambling Commission, will receive further powers to more effectively enforce the current and new rules. It will also have access to additional funding, with operators footing this particular bill via new levies on activity.
Edited by:  @_fonta  www.zonadeazar.com