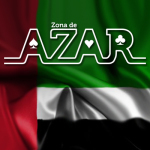 United Arab Emirates.- March 27th 2023 www.zonadeazar.com J P Morgan Securities announced that casino operator Wynn Resorts is expected to launch a groundbreaking project in the United Arab Emirates (UAE).
The Las Vegas casino and hotel operator is set to open a multi-billion dollar resort on Marjan Island off the coast of the Emirate of Ras Al Khaimah. The development is scheduled to open in 2026 and according to plans, it will have 1,000 luxury rooms, a minimum of 10 restaurants and a large state-of-the-art conference centre. The resort will also include a gaming area.
Wynn Resorts already operate similar projects in Las Vegas, Boston and Macau.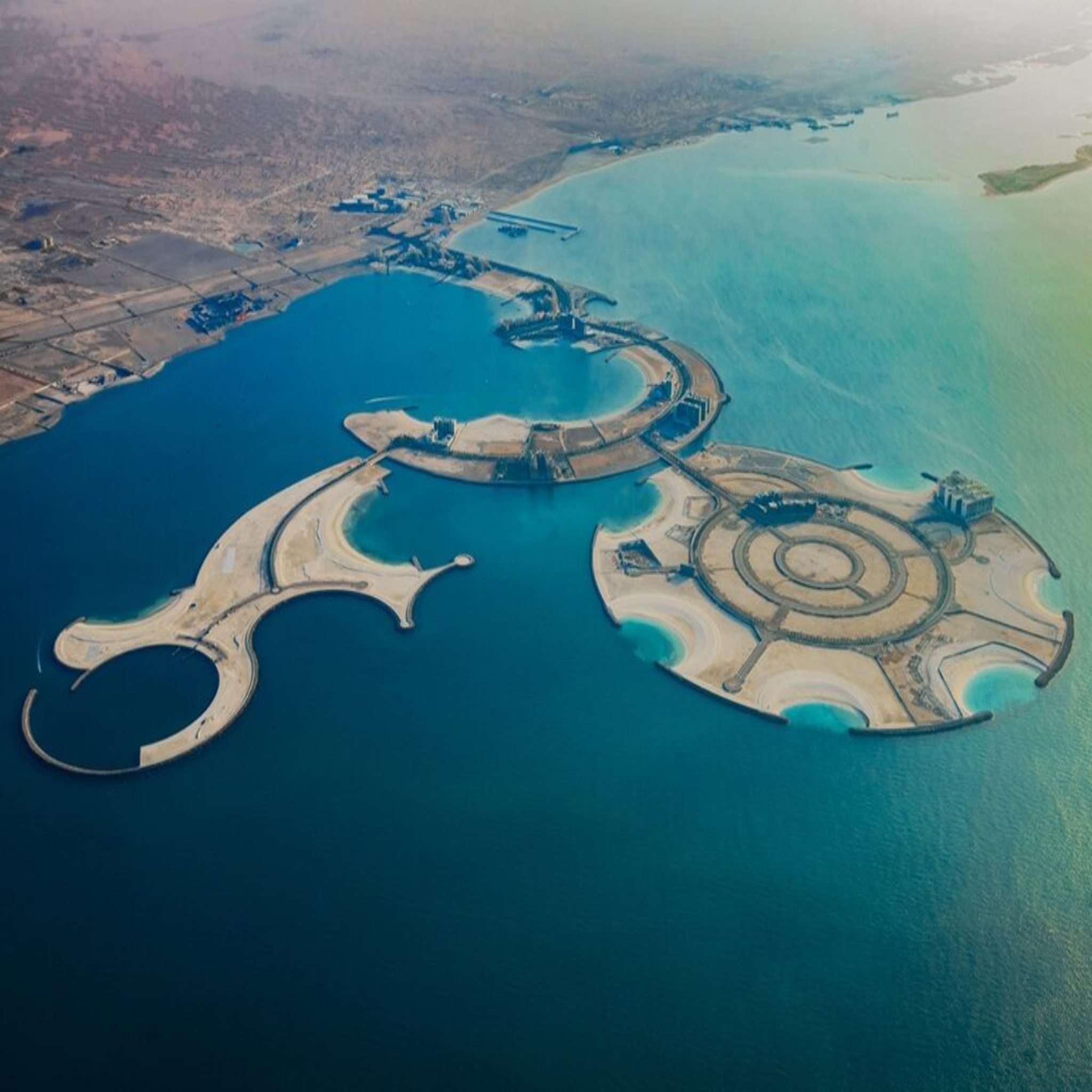 Ras Al Khaimah
The emirate of Ras Al Khaimah has set up a new authority to regulate integrate resorts and ensure responsible gaming guidelines are followed. The Authority will also oversee hotel operations, teh conference venue, restaurants, retail outlets and the conference suite as well as all types of gaming facilities offered in the resort. It will be responsible for authorising licencing, monitoring taxation and set up consumer safeguards.
The resort will be built by the Las Vegas hotel operator. Marjan Island is a development of four reclaimed islands with more than 7.8 kilometres of pristine beaches and 23km of waterfront, in addition to world-class hotels and residential developments.
We are partnering with Wynn Resorts, one of the world's most renowned integrated resort companies, which has a strong track record of developing luxury destinations with exceptional accommodation, dining, entertainment concepts and gaming facilities." – Abdullah Al Abdooli, chief executive Officer of Marjan island
In February 2022, on the casino group's fourth-quarter 2021 earnings call, its chief executive, Craig Billings, said Wynn Resorts would have a management contract "sitting on top" of the business model of the partnership.
Edited by: @MaiaDigital www.zonadeazar.com