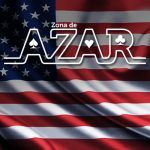 USA.- February 1st 2023 www.zonadeazar.com Cassie Stratford started working in the gaming industry in 2012. Over those 11 years, Stratford, senior vice President, legal operations and compliance at Boyd Gaming, has noticed a perceptible difference in the makeup of industry personnel. "Even at the outset of my career, I felt very positive," says Stratford, who also serves as president of the advocacy group Global Gaming Women. "But I do feel like I'm seeing a lot more women rise to executive levels."
Women are increasingly prevailing as decision-makers and vital contributors to their companies. They have diverse backgrounds and hail from Alaska, Ohio, Kentucky, Virginia, and points in between. And they tend to be younger, well-educated, and determined to not only to chart careers, but significantly impact the industry.
Stratford and Global Gaming Women Association Director Kelly Hatch were asked to help select ten women under 40 who are shattering stereotypes in the gaming industry.
CDC Gaming Reports asked each participant how they got their start in gaming, their initial and current impressions of the industry, and where they're headed.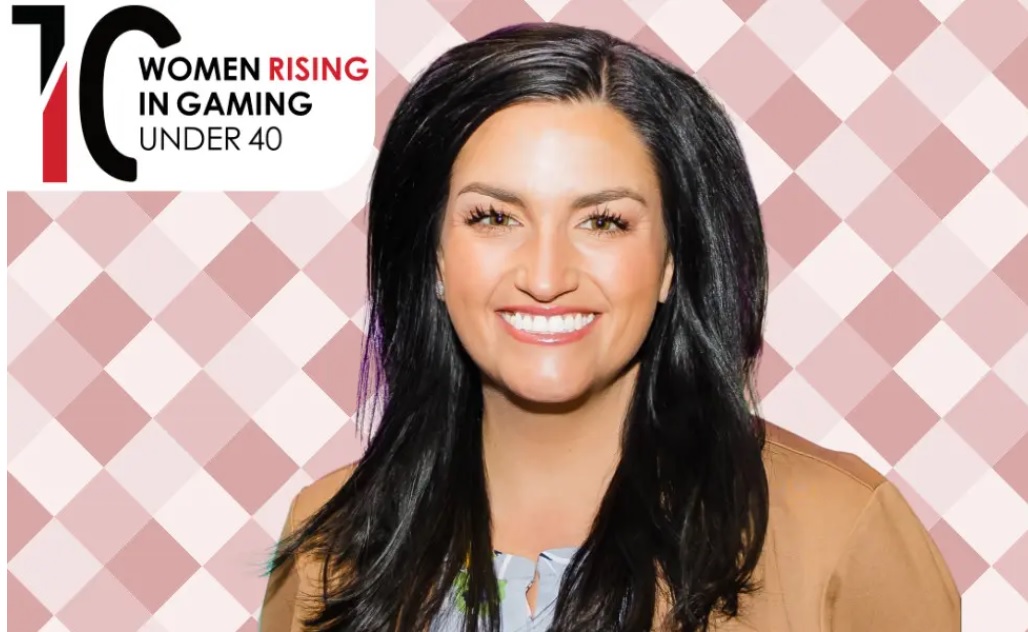 Today: Lauren O'Brien
Hometown: Las Vegas, NV
Current position: Regional Sales Manager at Aristocrat Gaming
First position in the gaming industry: Promotions Coordinator at Bally Technologies
Did you apply for work in other industries? Do you think it was easier to find a job in gaming than other career paths?
I only applied for positions in gaming. My family has been in this industry for a long time, so I was already familiar. I knew while studying Casino Marketing at the University of Nevada, Reno that this was going to be the career path for me.
What do you like about working in gaming?
I love that there is constant change in the gaming industry. Every day brings something new and I feel like I am always learning. I also work with some incredible people who help drive my ambition and keep me humble.
Did anything surprise you about the industry when you first started?
What surprised me most was how different each customer is/was. Two casinos could be next door to each other but have completely different business needs.
Were you familiar with gambling before landing a job in the industry? What were your thoughts about it before starting to work in gaming? Has your impression of the industry changed at all?
My parents met while working as slot technicians in Atlantic City and my aunts and uncles were in the industry as well. I decided from an early age that I wanted to follow in their footsteps. There are obvious changes, like coin operation, to deeper changes in the evolution of the slot machine from then to now. It's fascinating to watch how the art and even the match have changed over the years.
Can you envision making a career in the gaming industry? What are your long-term goals?
I've enjoyed nineteen years in this industry so far and feel like I have found my home. I've spent time in marketing, sales and now in a commercial role in the operator setting. Long term, I'd love to keep learning the ins and outs of each department while continuing my work with Global Gaming Women.
Edited by: @MaiaDigital www.zonadeazar.com