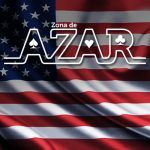 USA.-March  27, 2020 www.zonadeazar.com   AGA Update | Senate Passes CARES Act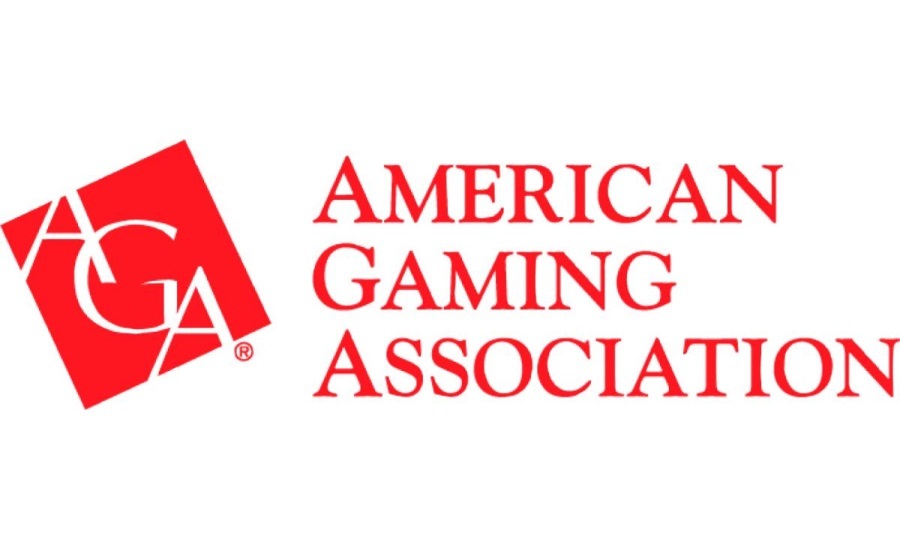 Dear Gaming Colleague,
This has been an unprecedented period for the gaming industry, our employees, and the communities where we operate. In a matter of days, the coronavirus (COVID-19) outbreak and subsequent public health measures have shut down the gaming industry.
The American Gaming Association (AGA) is working tirelessly to ensure our employees are protected and businesses see necessary relief. Our message to Washington: act swiftly and comprehensively to mitigate the dire impact on America's gaming employees and the small businesses that support them.
To that end, we applaud the Senate for passing the CARES Act this evening. We urge the House to move quickly to pass this legislation to protect gaming employees, their families, and communities, who are bearing the brunt of this economic standstill. Support our message by calling on your member of Congress to act now for gaming employees and communities.
The AGA is tracking the ongoing impact on the gaming industry.
Nearly all—980 of 989—commercial and tribal casino properties have shuttered their doors.
These closed casinos directly employ 650,000 employees, who are prevented from working because of the important health and safety decisions made by tribal and state governments.
In total, these mass closures will rob the U.S. economy of $43.5 billion in economic activity if American casinos remain closed for two months.
We continue to press on all fronts in Washington to ensure gaming priorities are included in COVID-19 relief efforts. Read the full legislative update below and add your voice to ensure gaming employees and businesses are supported through this crisis.
This is a resilient industry, and I have every confidence we will get through this together. Stay healthy and be well.
All the best,
Bill
Legislative Update
The AGA anticipates there will be multiple legislative packages to address the public health and economic needs from COVID-19. The Senate passed the CARES Act today with financial resources and tax provisions that will help preserve the gaming industry's ability to continue to serve as a valuable job creator and community partner. While this is a quickly evolving situation, we anticipate the House will vote on the bill as early as tomorrow before it goes to the White House for signature.
The AGA will continue to work with Congress to implement more extensive measures to keep our valued employees on payroll, and ensure they have jobs to return to when this crisis subsides.
Editó: @_fonta   www.zonadeazar.com